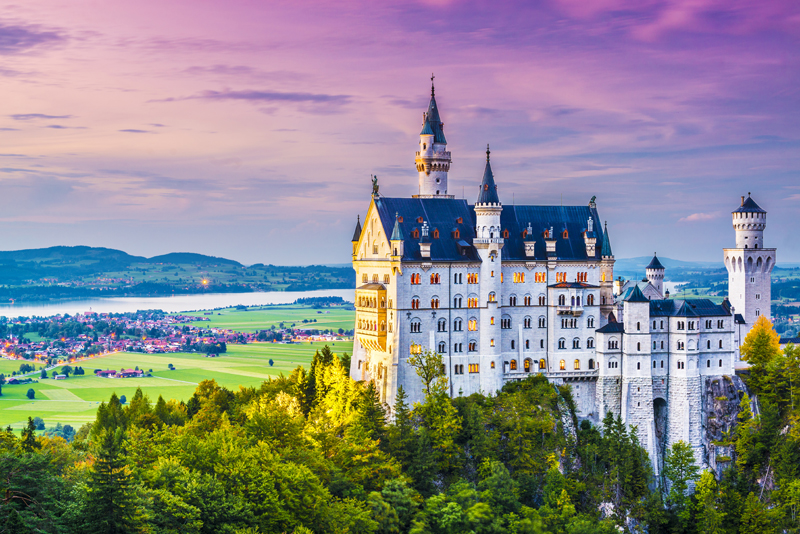 Think prenups are only for the rich and famous? A way to protect their estates and foreign holdings from the grasp of their greedy fiancé? Think again! More and more, couples of modest means are using prenups to define what's really yours, mine and ours.

What Is A Prenup?

A prenuptial agreement is a written contract that is created between two people before they get married. Usually, a prenuptial agreement specifies what property each person owns, what debts they have and outlines what each person's property rights will be after they are married.

Here are some situations in which you might want a prenuptial agreement:

Give Specific Property to Children of Previous Marriages.

Lovebirds planning their second (or third, or fourth) marriages may want to be sure that their children from an earlier marriage receive specific property or assets. Without a prenup, the surviving spouse might be able to claim a large portion of these assets, leaving little or nothing for children of a previous marriage.

Provide Financial Assistance to Aging Parents.

Perhaps you or your fiancé will be financially responsible for the care of elderly parents and want to separate that cost from the bulk of your community obligations. Clarifying the responsibility in writing, ahead of time, will go a long way to avoid resentment and misunderstanding later.

Get Protection from Debts.

You love your sweetie to pieces, warts and all – but if one of those warts is a money management problem, chances are he or she is coming into this marriage with more than a little debt. Hint: Does his phone ring constantly and go straight to voicemail? Does she always need to pick up the mail first? Debt collectors might be hot on their trail! You don't want your hard-earned cash or credit rating to go down the tubes just because you say "I do."

Clarify Financial Rights.

Some couples, whether or not this is their first marriage, and whether or not they have children, may want to clarify their financial rights and obligations within the marriage. Note that the laws governing your particular state or province may determine this for you – it's best to consult with an attorney first.

Minimize Arguments in Case of Divorce.

Rare is the couple who can divorce without arguing, but many couples take the time to lay out some ground rules – just in case. It is much easier to think logically, and fairly, before divorce is a reality. Again, since laws vary by jurisdiction – consult an attorney first.

Even though the thought of hashing out all the financial hurdles you might encounter in the future is not very romantic, it's a wise idea for many couples. Many people find it draws them even closer having taken the time to think about their future in such a responsible way.




Related Articles
Editor's Picks Articles
Top Ten Articles
Previous Features
Site Map





Content copyright © 2022 by Gail Armanini. All rights reserved.
This content was written by Gail Armanini. If you wish to use this content in any manner, you need written permission. Contact Brandi Rhoades for details.