Writing Tips for a Homeschool Newspaper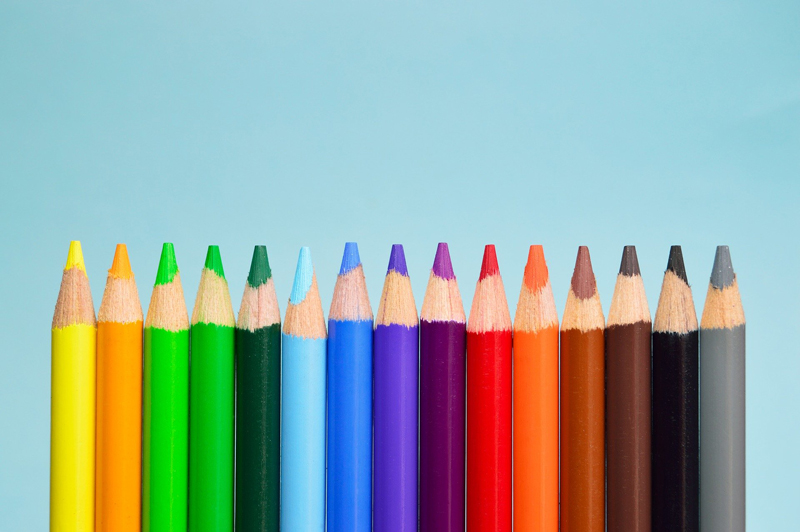 Here are some tips for those of you who have started the Homeschool Newspaper project! Whether you are writing with a group or just you family, take time to read these pointers for effective writing.

Writing Tips for a School Newspaper

1.Know your audience- Who will be reading, and hopefully enjoying your writing? Writing about what you love is always fun, but find a way to make it appeal to others.

2.Research- A good writer knows that he or she needs to gather information for an article. This often means learning something new. Brainstorm, use the Web (with your parent's approval), and read books to verify your information. Use an outline of what you plan to write about to keep your thoughts in order.

3.Give credit where credit is due- Plagiarism is against the law! Be sure to properly credit a joke, statement, passge of information, etc. as needed. Quote a source if you used someone's exact wording. Be sure you have permission to use exact quotations, too. Don't forget to site your references.

4.Keep it clean- Noone wants to feel uncomfortable reading a student led newspaper. No cursing, foul language or inappropriate statements. You are aiming at appealing to a variety of homeschoolers, so write in a respectable way.

5.Be creative- This is your column, so take ownership of it and be creative! Maybe you have a fun way to survey students (like a Coke vs. Pepsi taste test), or maybe you want to write a book review from the main character's perspective. Whatever you choose to do have fun while you write!

6.Know about a newspaper- Have you ever read a newspaper? What makes up a newspaper? Learn about not only the history of a newspaper, but also the modern day production of it.

7.Be a team member- Writers of a newspaper come together to produce an awesome piece of communication. Be a team player and work with other writers fairly. Share positve critiques, as well as plenty of smiles! This is a great way to connect with fellow homeschoolers and collaborate on a project together.

You Should Also Read:
Start a Homeschool Newspaper!


Related Articles
Editor's Picks Articles
Top Ten Articles
Previous Features
Site Map





Content copyright © 2021 by Alissa Moy. All rights reserved.
This content was written by Alissa Moy. If you wish to use this content in any manner, you need written permission. Contact Denise Oliveri for details.