Guest Author - Mavis Metcalf
Commonly Kept As Pets
Many birds that are commonly kept as pets all around the world, originated in Australia. Let's take a look at some of the more common ones.
Budgies
- The Budgerigar, commonly called a budgie is probably the most popular pet bird in the world. They are small, attractive, friendly and can learn to talk.
Cockatiels
- The Cockatiel makes a wonderful pet. Their cheerful personality and disposition can win approval from almost everyone.
Parakeets
- There are several different types of Parakeets. These birds have long tails and are generally some of the smaller birds in the parrot family. Budgies and Cockatiels are both included in the Parakeet family.
Cockatoos
- There is no doubt about it. Cockatoos are absolutely the cuddliest of all the pet birds. Most Cockatoos would be happy if you cuddled with them all day every day.
Lories & Lorikeets
The difference between a Lory and Lorikeet is basically the same as a Parrot and Parakeet. A Lory has a short stubby tail. A Lorikeet has a long pointed tail.
For more information on any of these birds, please follow the links to the full articles.
After many years of pet bird ownership, I have written e-books about the care of some of these wonderful birds.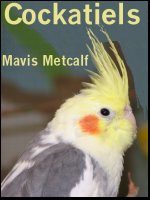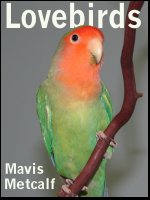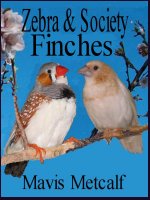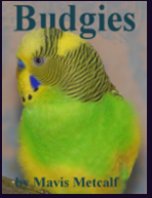 Please check out the books I have selected at
Amazon.com