Are You Do-It-Yourself Bride Material?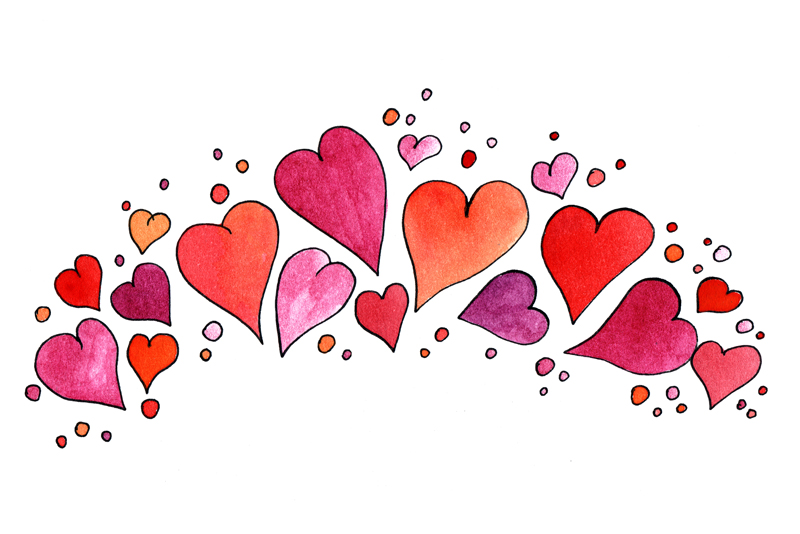 The "Do It Yourself" (DIY) bride is a brave woman who is not only crafty but completely diligent and has her time management down to a science. The benefits of DIY weddings are wonderful and add a unique touch to your big day, but before jumping in with glue gun in hand, ask yourself, "am I truly DIY bride material?"

Today, DIY wedding projects go far beyond Martha Stewart's standards with the help of numerous blogs and websites like Pinterest. Every project has the potential for greatness, but time, expense and skills are required to pull off a look that doesn't resemble a preschool art project.

The first thing to consider is whether or not you are actually a creative, crafty person. If you've never done an art project beyond popsicle sticks and glue, it's wise to start small when it comes to your wedding.

Remember, the photo you found online with the "simple" DIY instructions was most likely performed by someone with years of crafting experience. It is one thing to show off a great homemade look but quite another to have a lopsided mess on your hands. You are probably more than capable of following the steps, but if you have no practice under your belt, your results might stray from perfection.

Time is another aspect to keep in mind when attempting DIY projects for your wedding. Creating one fantastic centerpiece might not be such a challenge, but completing fifteen to twenty is another story. The same can be said for DIY wedding favors. Will you find the time between planning the wedding and "real life" to construct one hundred favors?

You can recruit your bridesmaids, mothers and groom for an assembly line, just be sure you understand they might not be talented in the craft department either. If your loved ones' skills fall short of your DIY bride standards, go easy on them as they've surely gone out of their comfort zone to help.

A final thought to consider before confirming you are indeed DIY bride material is the expense of these projects. There are plenty of cost-saving benefits by taking on some of your wedding projects, but you will be surprised by how quickly things add up.

Craft supplies are surprisingly pricey unless you do some research or find good deals for bulk purchases. As with all your wedding planning, set a budget and put time into finding the means to stick with it. This requires planning for each project to ensure you purchase the correct amount of supplies at the get-go. You want avoid last minute or late night trips to expensive craft stores because you happened to run out of glitter!

Additionally, if you believe time equals money, then you're bound to feel the dollar signs flashing before you. Completing these projects on your own will take precious time away from other wedding planning necessities, especially if you wait until the last minute. On the other hand, if you manage your time accordingly, crafting might save you a bundle compared to hiring a vendor to create the same item.

If you're not sure you have what it takes to plan a DIY wedding from start to finish, pick a simple DIY project to start with such as creative table numbers. Hopefully, this type of project will allow you to test your creativity but won't overwhelm you by having to produce more than 20 creative pieces.

The options for DIY wedding projects are endless, so why not give Martha a run for her money? Time management, careful planning and working within your crafting capabilities will ensure your wedding projects are successful. You will feel accomplished and proud knowing you had a hand in creating your special day.


Related Articles
Editor's Picks Articles
Top Ten Articles
Previous Features
Site Map





Content copyright © 2022 by Christina Marie McBride. All rights reserved.
This content was written by Christina Marie McBride. If you wish to use this content in any manner, you need written permission. Contact Christina Marie McBride for details.