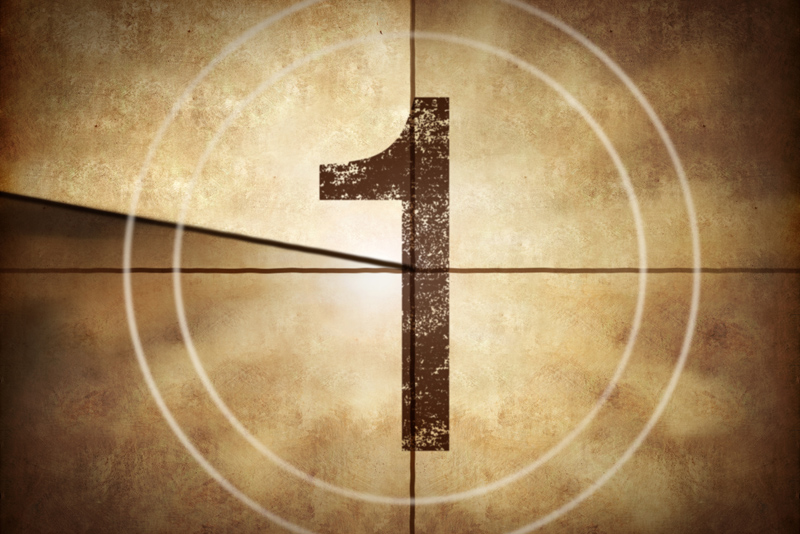 The Final Destination

Imagine your premonitions turned into a horrific reality. That's what happens to Nick O'Bannon who sees fatal accidents before they happen, like multiple racecar crashes and homicides. When Nick realizes what's happening, he tries to warn his girlfriend Lori and their friends to leave before his visions become true.

Unfortunately, Nick continues to have these premonitions, causing more life-threatening situations to arise, marking the beginning of a nightmare they can't seem to escape. Nick has to figure out a way to cheat death for good before they all reach their final destination.

Director: David R. Ellis
Producers: Craig Perry, Warren Zide
Screenplay: Eric Bress
Cast: Bobby Campo, Shantel VanSanten, Mykelti Williamson, Nick Zano, Haley Webb

Halloween II

There's some unfinished business Michael Myers has to take care of in Halloween II, which means more gruesome murders, blood, and guts in the town of Haddonfield, Illinois. The story is told through the eyes of the heroine, Laurie Strode.

Director: Rob Zombie
Producers: Malek Akkad, Rob Zombie, Andy Gould
Screenplay: Rob Zombie
Cast: Malcolm McDowell, Tyler Mane, Sheri Moon Zombie, Brad Dourif, Danielle Harris, Scout Taylor-Compton

Taking Woodsock

Elliot Tiber is an interior designer in Greenwich Village who is also tied to the family business, a motel called the El Monaco that his parents, Jake and Sonia Teichberg are running into the ground.

In the summer of 1969, Elliot moves to El Monaco to help his parents with the business, as the bank threatens to take it over. When Elliot learns that a music and arts festival lost its permit from the town of Wallkill, NY, he calls producer Michael Lang at Woodstock Ventures to offer his family's motel to the promoters for exposure and more business.

The El Monaco becomes one of the headquarters for the Woodstock staff and Elliot finds himself amidst a revolutionary music and pop culture movement.

Director: Ang Lee
Producers: Ang Lee, James Schamus
Screenplay: James Schamus
Cast: Demetri Martin, Dan Fogler, Henry Goodman, Jonathan Groff, Eugene Levy, Jeffrey Dean Morgan, Imelda Staunton, Paul Dano, Kelli Garner, Mamie Gummer, Emile Hirsche, Live Schreiber





Related Articles
Editor's Picks Articles
Top Ten Articles
Previous Features
Site Map





Content copyright © 2022 by Lorna London. All rights reserved.
This content was written by Lorna London. If you wish to use this content in any manner, you need written permission. Contact Trina Boice for details.