Despicable Me 2 will make you laugh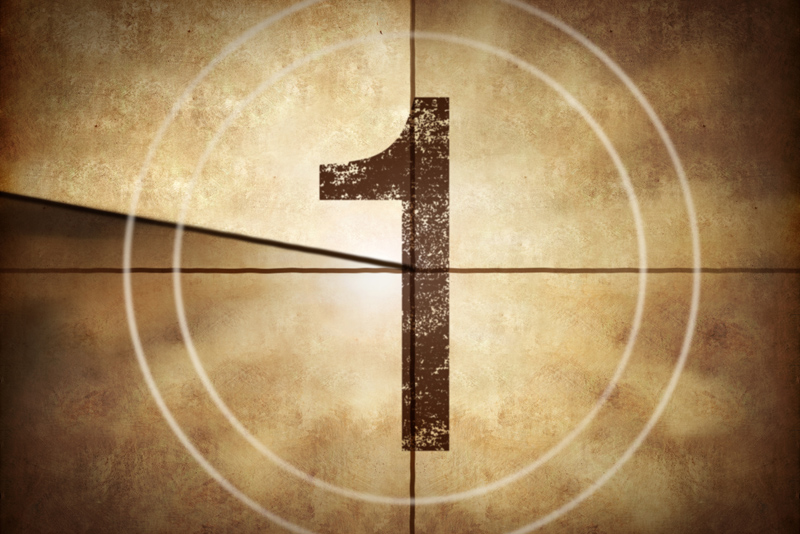 ADORABLE!! So cute! Despicable Me 2 is not just for little kids who think yellow minions are hilarious….and they are. Adults in the audience I joined were laughing aloud the entire time…and so was I. The humor is often clever and always goofy. Something for all ages.

Universal Pictures and Illumination Entertainment grossed more than $540 million with their worldwide blockbuster Despicable Me in 2010. It became the 10th biggest animated motion picture in U.S. history. Based on the reaction I heard during the movie, this is going to be another big hit.

Co-directors, Pierre Coffin and Chris Renaud, lucked out with voice talent in this gag-filled delight. Steve Carell voices Gru, the evil villain-turned single dad of three "leeetle goils" from the first movie. SNL star Kristen Wiig provides the sweet voice of Lucy, an Anti-Villain League agent who recruits Gru. Her lines don't pack the punch that her talent could provide, but the character is still charming and causes Gru, one of his daughters, and even a minion to fall in love with her.

The mad scientist, Dr. Nefario, is played by Russell Brand. Silas Ramsbottom (bottom…ha ha) is really the voice of Steve Coogan. Benjamin Bratt provides the over-the-top sounds of Eduardo, the enthusiastic Mexican restaurant owner inside a mall. I was so impressed with the animation that featured his perfectly drawn chest hairs and jiggling fat when he danced the Salsa and Tango. Pay attention to Eduardo's necklace and tattoo towards the end of the movie….(no spoiler alert). If the Mexican restaurant in my neighborhood sold Guacamole Chip Hats like Eduardo's place, I'd be there every day.

I saw the movie with my 22 year old son who is an animation major in college. We both marveled at the animation talent that created impressively expressive lip movement on all of the characters, moving ocean water, fibers in Gru's knitted scarf that never left his absent neck, and humorously timed eye twitches.

Look for these hidden Easter egg moments in this funny flick:

* Villain.com
* Bruce Lee ping pong tribute with nunchucks
* Studio Ghibli dancer from My Neighbor Totoro
* Hugh Jackman shout-out

The dramatic good vs. evil fight towards the end of the movie features gorgeous colors, as well as singing minions in the finale. You're going to laugh, sing, and dance your way out of the theater. Perfect for family fun.





Related Articles
Editor's Picks Articles
Top Ten Articles
Previous Features
Site Map





Content copyright © 2022 by Trina Boice. All rights reserved.
This content was written by Trina Boice. If you wish to use this content in any manner, you need written permission. Contact Trina Boice for details.