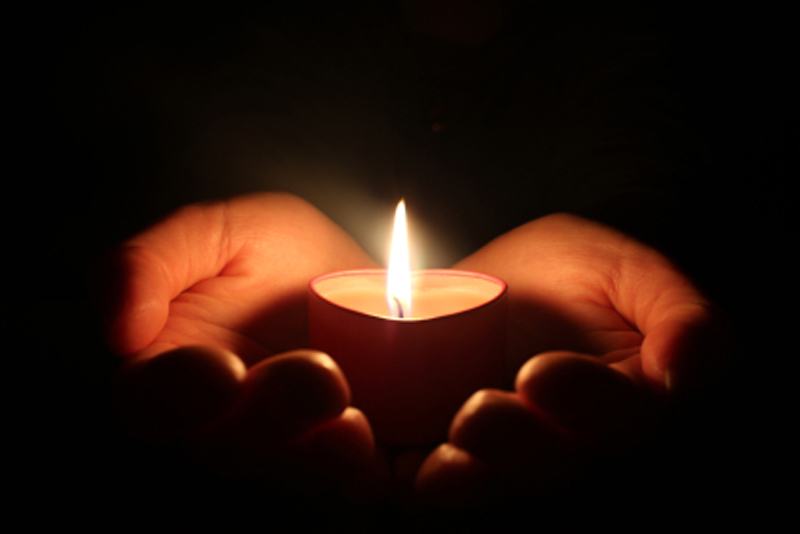 A Tarot journal is a necessary tool on your Tarot journey. Your journal can be as simple or complex as you choose it to be. I have several journals that I have put together over the years. They are an endless source of information, knowledge and wisdom.

A basic journal can consist of a notebook divided into several sections. The first section can consist of notes concerning your cards and their symbolism. You can write comments about various decks with which you have worked and how they worked with or against your intuitive process.

The second section can consist of readings you do for yourself. This can range from a daily one card reading to a more complex reading if there are changes going on within your life. I also note the phase of the moon, the day of the week and the time of the reading. You might be amazed at the monthly patterns that start to emerge.

The third section can contain readings you do for others. I also note date, moon phase, and time of day. This is a great way to keep a client data base. But, do be aware, as we will discuss in a later article about ethics that any personal information gained from readings should be kept completely confidential between you and your client. Therefore your journal should be kept in a place that isn't easily accessible to others.

The fourth section can be used for artwork, graphics and articles. You might also enjoy coming up with some Tarot card artwork to design your own deck!

You can use a standard notebook or a loose leaf binder. There are also some really beautiful ready make journals that work very well. Or, you can use your imagination and create your own unique journal. Just like different cards work well for different readers, different journals do too.

You might want to begin your journal by laying out your new deck of Tarot cards in rows by suits, starting with the Twos and ending with the Aces. Then lay out all the Kings in a row, all the Queens in a row, and likewise the Knights and Pages. Then lay out the Major Arcana in numerical order.

Use one page of your journal and study and write down the differences between the symbolism of each of the suits. What is similar about all the twos, threes, fours, etc., and what is different?

On the next page do the same with the Court Cards. How are these "people" cards similar and how are they different?

Use the next page to write a brief description of each of the Major Arcana cards. Remember this is the Fool's journey and the cards are his pathway. What is he seeing and doing in each of these cards? What is he learning. Use your intuition and just jot down a few words about each card. Is there a pattern?

Leave enough room between each entry to jot down more impressions as you go along.

Happy journaling!!






Related Articles
Editor's Picks Articles
Top Ten Articles
Previous Features
Site Map





Content copyright © 2022 by Linda J. Paul. All rights reserved.
This content was written by Linda J. Paul. If you wish to use this content in any manner, you need written permission. Contact Linda J. Paul for details.