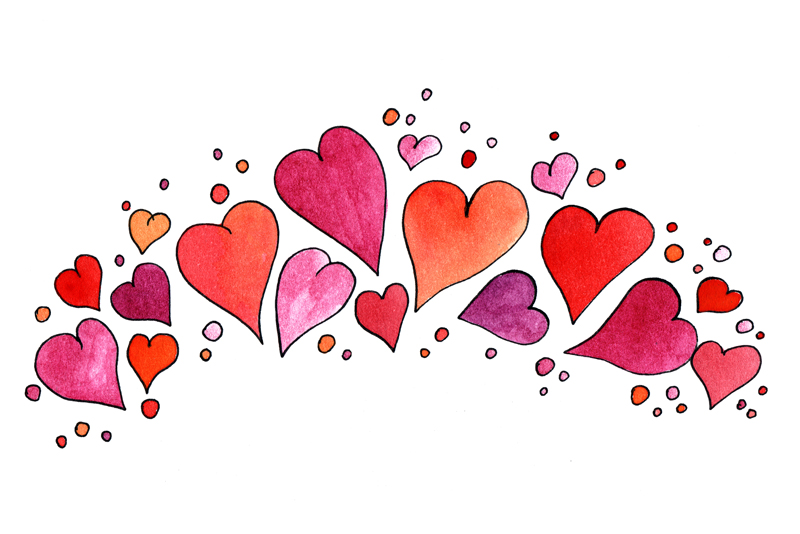 When deciding on dinner, most couples think of two options: guests can either wait in a long buffet line for a variety of starches and a roast beef carving station, or, they can enjoy tableside service typically divided into three to five standard courses including appetizer, salad, entrée and dessert. While both buffet dinners and plated meals will please most guests, they are definitely predictable. Keep reading to explore the different styles of service that will offer your guests a unique experience they will not soon forget.

DINNER STATIONS
Hiring a variety of chefs to customize and prepare dinner right in front of your guests is always a crowd pleaser. The guests get to interact with the food preparation choosing what sauce to put on their pasta, or what temperature they would like their Ahi. Stations are a unique presentation of food which will not only fill their stomachs, but also entertain them as well. When selecting a station style menu, be sure to choose a station for each "course". Choose a Tempura Station for an appetizer, tossed salad display, mashed potatoes bar for the starch and then for the entrée, have a chef boil lobster or crab legs. While this is an impressive style of service to most, the men on your guest list will be talking about the meal for days after your event.

FAMILY STYLE
Just like it sounds, family style dinner service is where large platters of food are placed in the center of each dinner table. Guests take their food and pass the plate to the next guest. This style of service is a great compromise between plated and buffet style meals, as it offers the variety of a buffet with some of the formality of a plated dinner. It is also the best way to get your guests talking and interacting during dinner. When planning a family style menu, make sure to stay away from messy items like pasta, or any meats with heavy sauces. Offer two to three meat options as well as two to three sides. One salad should do, but offer multiple dressings for your guests to choose from.

TASTING MENU
While most tasting menus are coursed out like a plated meal, some people prefer to serve them family style as well. Take your pick, but no matter how the meal is presented, you cannot go wrong with small tastings of eight to 10 different dishes. This is perfect for your guests if they love trying a little bit of everything. Consider a theme such as an Asian inspired tasting menu with Pot Stickers, Miso Butterfish and Green Tea Brulee or and even an Indian menu with Tamoori Chicken and a variety of Curries. No matter how you design the dinner, be sure to provide a printed menu at each place setting so each guest can get a preview of the meal.

SNAKE SERVICE
Only for those lucky enough to have a large budget, snake service is a standard style of dinner service with most five star hotels and high end catering companies. But, even if you are celebrating in your backyard, you might consider this style of dinner service to provide your guests with an over the top experience. Snake service is only for a plated meal and the more courses the better. Here's how it works: before each course is served, servers line up and enter the dining area. Walking directly behind one another the servers form a snake. Completely choreographed, the servers will then break apart and surround each dinner table in preparation to present the course. Completely in rhythm, servers will place the plate in front of each guest. Throughout the dinner, again completely synchronized, the servers will pour sauces, grind pepper and remove empty plates from the dinner tables. If interested in wowing your guests, ask your caterer how much it would cost to hire a few extra servers for your event. If done right, the cost is well worth the experience.

No matter how you serve your wedding dinner, remember to keep your guests tastes in mind. Unless you have a very adventurous group of friends either offer a great variety of menu items or stick with some standard dishes that will make everyone happy.




Related Articles
Editor's Picks Articles
Top Ten Articles
Previous Features
Site Map





Content copyright © 2019 by Beth Helmstetter. All rights reserved.
This content was written by Beth Helmstetter. If you wish to use this content in any manner, you need written permission. Contact Christina Marie McBride for details.