Bridal Workout - 30 Day Shred DVD Review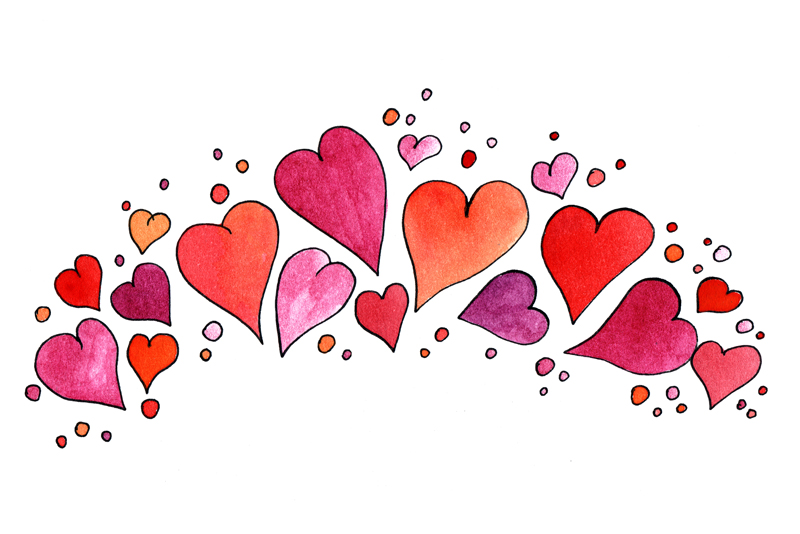 Getting in shape to don a wedding gown is known to cause undue stress for many brides-to-be. Planning a wedding is demanding enough, and attempting to achieve your version of the perfect bridal body only increases wedding related anxiety. Brides juggling catering decisions, color schemes and family pressures (not to mention reality outside of wedding planning) have little time to focus on their bridal physique. This often leads to unhealthy attempts to shed pounds at the last minute.

Luckily, there's an alternative for the busy bride looking to get in shape for her wedding day that entails quick, yet challenging workouts and provides a personal training focused program, all in the comfort of her home. Celebrity trainer Jillian Michaels' 30 Day Shred workout DVD is a fantastic program to get in shape for your wedding day.

My journey with Jillian's 30 Day Shred began in June 2012, nearly six months prior to my wedding. After seeing my engagement photos, although they were beautiful, I decided I needed some help slimming down and toning up for my big day. Unfortunately, working full time and planning my wedding on my own did not allow for much time to dedicate to the gym, not to mention, my wedding budget did not include a line item for a personal trainer.

I chose this workout DVD based on a couple of points. One, Jillian scared the life out of me (even in DVD form), and I knew I would feel motivated by her and wouldn't want to let her down (yes, even in DVD form). Secondly, this program offered a 20 minute workout guaranteed to show results in 30 days. Although skeptical, I figured I could give it 30 days, which would still leave a few months for frantic dieting if needed.

I didn't need the frantic months of dieting. While I wasn't a fitness model at the 30 day mark, I had dropped two dress sizes, my stamina was greatly increased and I was actually enjoying my workouts. This motivated me to keep following the DVD's program, and by the time I walked down the aisle, I had gone from 166 pounds down to 142. I was extremely dedicated to my workouts six days a week, and I was also diligent when it came to eating healthy.

Ultimately, I did see results I had hoped for in my quest for a successful bridal workout that fit my schedule.

Jillian Michaels' 30 Day Shred workout program:
The DVD includes three 20-minute workouts, Level 1, Level 2, and Level 3. Participants are instructed to begin with Level 1 for the first week and progressively increase as your fitness level is enhanced. Each level contains a two-minute warm-up, then three six-minute circuits, culminating with a cool down.

According to Jillian Michaels, it is the "3-2-1 interval system," which combines strength, cardio and ab work that is the key to shedding pounds and toning. Each six minute circuit begins with three minutes of strength training that entails two different strength exercises, then you move into two minutes of cardio (again, two different exercises), followed by one minute of abs.

Jillian keeps you moving the entire time you are working out. She also doesn't allow for breaks, which she describes as another key to success during such a condensed workout.

The only tools you need for this workout are a pair of light hand weights; Jillian uses 3 lb. weights (I only had 5 lb weights available, which worked for me). Additionally, you may want a mat if you are exercising on a hard surface. The workout does not require a large amount of space, but you will need enough room to stretch out on the floor and to jump side to side.

Pros:
•Short, 20-minute workout that is challenging but easily fits into a busy schedule
•Exercising in the comfort of your home, on your own time
•Each level offers two levels of intensity for each exercise, so you can work your way up and choose your level of difficulty.
•Inexpensive (the DVD was $9.99 at Target)
•In addition to a full body workout, this program also targets the areas brides are most focused on (arms, back and waist)
•The DVD offers a free online companion program to track progress, connect with other participants and offers healthy eating suggestions and recipes

Cons
•Despite the DVD's promises, I wasn't "shredded" by the end of 30 days. I was toned, had definition and shed pounds, but there was no hard, six-pack in sight
•Jillian is motivating while you're watching, but you must be motivated to turn on the TV
•Because this is an at home workout, you must be cognizant of proper form while performing the exercises to avoid injury (this is of no fault of the program, simply the nature of it being an at home workout)
•Repetition. While the workouts are varied by level, you are performing the same exercises, listening to the same background music and seeing the same faces for the duration of the program

Final Thoughts
I was incredibly impressed by Jillian Michaels' 30 Day Shred workout DVD. I continue to use it as a part of my fitness regime even a year after my wedding. I highly recommend it to anyone looking for a challenging workout while facing time limitations. Brides can especially benefit from this 20 minute workout DVD during their hectic planning schedule, as well as the program's emphasis on toning the areas many brides-to-be are targeting to look svelte in their wedding gowns.

This copy of Jillian Michaels 30 Day Shred workout DVD was purchased by me using my own funds.


Related Articles
Editor's Picks Articles
Top Ten Articles
Previous Features
Site Map





Content copyright © 2023 by Christina Marie McBride. All rights reserved.
This content was written by Christina Marie McBride. If you wish to use this content in any manner, you need written permission. Contact Christina Marie McBride for details.