Mankind, Salvation, and The Church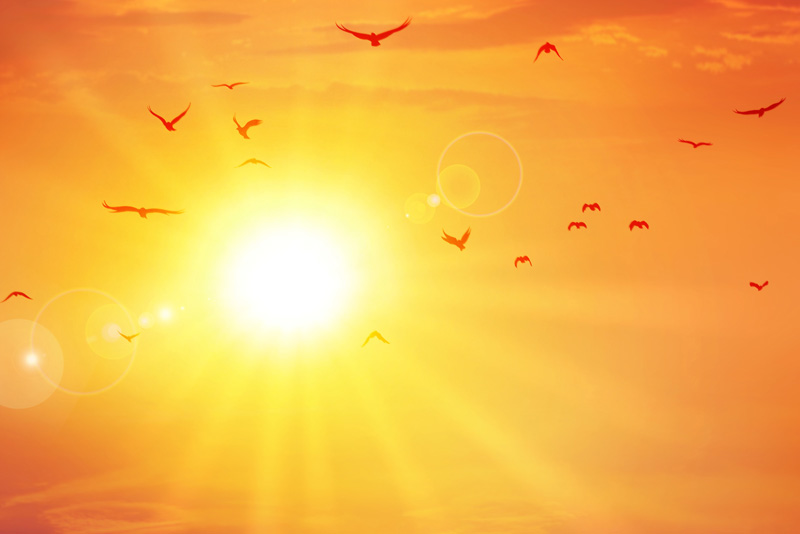 Mankind
I believe that mankind was created by God. We are created in the image of God.
Adam and Eve were without sin and enjoyed fellowship with God. I believe that they were confronted with a moral choice in the garden. By voluntarily disobeying God's command and yielding to the enticement of Satan, mankind lost its original condition, became morally, intellectually and spiritually corrupt and was alienated from God. In consequence of this act of disobedience, the entire human race became involved in sin so that in every heart there is, by nature, an evil disposition, which eventually leads to acts of sin. These acts of sin incur guilt and bring about the righteous judgment of God.
According to Genesis 1:27
God created people in his own image;
God patterned both men and women after himself.

According to Genesis 2:7 The Lord God formed a man's body from the
dust of the ground. He breathed life into his body. And the man became a living person.

According to Isaiah 53:6a
We have all left the path that God designed for us, to follow our own way.

According to Romans 5:12
When Adam sinned, sin began in the entire human race. Adam's sin brought
death into being, so death spread to everyone.

According to Romans 3:23
We all have sinned and fall short of God's standard of righteousness.
Salvation
I believe that Salvation is a free gift from God to us. We can never make up for our sin by self-improvement or our own effort. Only by trusting in Jesus Christ, who voluntarily offered himself on the cross as the perfect sacrifice for sin, can man be saved from sin's penalty.
According to Romans 6:23 The penalty for sin is death, but God gives us eternal life as a free gift through Jesus Christ our Lord.

According to Ephesians 2:8-9 God gave you eternal life as a free gift when you
believed. And you can't take credit for this; it is a gift from God.
Salvation is not a reward for the good things we have done.
The Church
I believe that the result of union with Jesus Christ is that all believers become members of His body, the Church. There is one true Church comprised of all those acknowledging Jesus Christ as Savior. Scripture commands believers to gather together to devote themselves to worship, prayer, the teaching of the Bible, the observance of believer's baptism, and communion. The church is to be set apart from the sinful world but is to interact in the world in order to be a witness for Jesus Christ.


Related Articles
Editor's Picks Articles
Top Ten Articles
Previous Features
Site Map



Follow @LynneChapman
Tweet





Content copyright © 2022 by Lynne Chapman. All rights reserved.
This content was written by Lynne Chapman. If you wish to use this content in any manner, you need written permission. Contact Lynne Chapman for details.