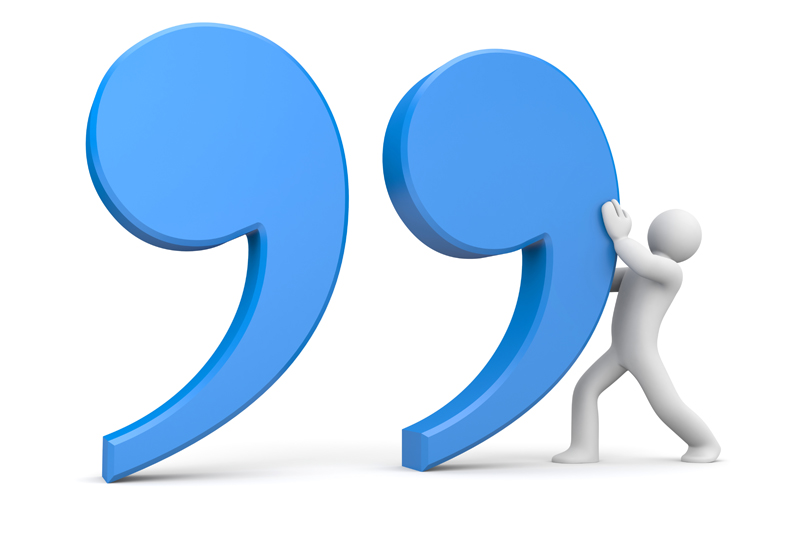 Browse Dozens of Proverbs
---
AFRICAN
---
"A chick that will grow into a cock can be spotted the very day it hatches."
"A child's fingers are not scalded by a piece of hot yam which his mother puts into his palm."
" A donkey knows no gratitude. "
"A man who pays respect to the great paves the way for his own greatness."
"A proud heart can survive a general failure because such a failure does not prick its pride."
"An old woman is always uneasy when dry bones are mentioned in a proverb."
"As the dog said, 'If I fall down for you and you fall down for me, it is playing.'"
" Do not tell the man carrying you that he stinks. "
"If a child washes his hands he could eat with kings."
"If you don't stand for something, you will fall for something."
"Instruction in youth is like engraving in stones. "
" One cannot both feast and become rich. "
"People should not talk while they are eating or pepper may go down the wrong way."
"The lizard that jumped from the high iroko tree to the ground said he would praise himself if no one else did."
"The mouth which eats does not talk."
" The pillar of the world is hope. "
" The poor man and the rich man do not play together. "
"The sun will shine on those who stand before it shines on those who kneel under them."
"Those whose palm-kernels were cracked for them by a benevolent spirit should not forget to be humble."
"When a man says yes, his chi (personal god) says yes also."
"When the moon is shining the cripple becomes hungry for a walk."
" Where the rooster crows there is a village. "
"You can tell a ripe corn by its look."
"You must judge a man by the work of his hands."
" You suffer from smoke produced by the firewood you fetched yourself. "
Laptop Batteries
Carnival at Marmorhaus
You Should Also Read:
American Proverbs
Martin Luther King Jr. Quotations
Malcolm X Quotations


Related Articles
Editor's Picks Articles
Top Ten Articles
Previous Features
Site Map





Content copyright © 2021 by Danielle Hollister. All rights reserved.
This content was written by Danielle Hollister. If you wish to use this content in any manner, you need written permission. Contact Nicole Cardillo for details.