Finding a Teacher can be a Challenge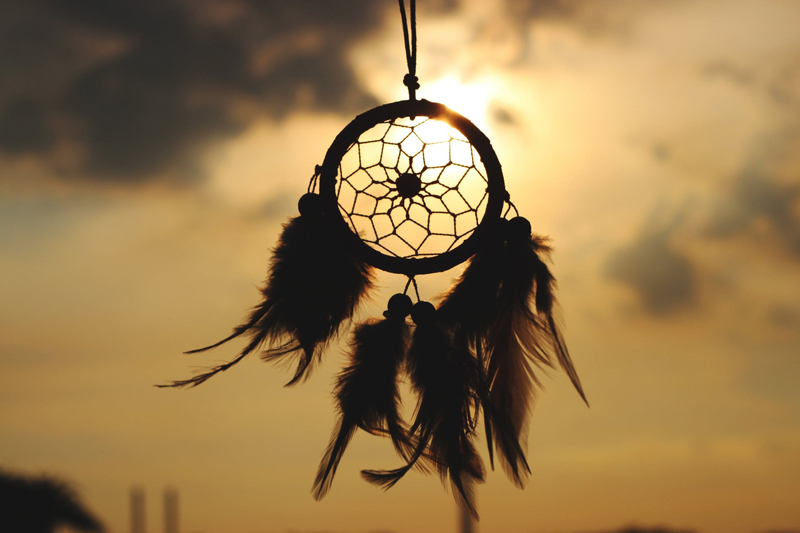 From the 1800's to the 1960's being American Indian was not exactly en vogue. There were spurts of popularity with adventure/romance novels and the "Wild West" shows. Yet, in many areas it was actually dangerous for your ethnicity to be known. It might be said this extreme discrimination was/is mainly in the western states, such as with signs on businesses, "No Indians Allowed." But after the Civil War, it was also prevalent here in the South. My Great-Grandmother was born just after the Civil War. My Grandmother was told not to talk about it, and has followed that directive for over 90 years. It was not to be discussed. I broached the subject once, and was gently told "That's on your Grandfather's side of the family."

Due to the high level of discrimination and societal attacks, the Indian community became very protective of not only themselves, but their culture and knowledge. It was necessary for survival.

In the 1960's and 70's, as the young baby boomers were pushing boundaries, being "Indian" became popular, particularly in Hollywood and within the music industry. Reservations were flooded with "Wannabes," those with no connection, but seeking to identify themselves and be included as American Indians. It was popular and people came for many reasons.

This would seem an excellent opportunity for American Indians to share their culture and knowledge. It was to an extent. The deplorable living conditions on the Reservations were publicized and there was a resurgence of interest in the Old Ways and their preservation. Non-profit organizations were formed for Tribal support. Many young, yet to be famous, artists and actors got involved and have continued their support of American Indians in the decades since.

However, the publicity and interest did have a down side. The people who came, some had less than honorable intentions and many lacked the discipline and respect to learn in the traditional way. Elders were taken advantage of and the traditional knowledge and ways were corrupted and/or used for personal gain. The long standing walls of protection needed reinforcing, and they were.

For those of us who want to learn from the Elders, with pure intention, respect, and discipline, protectionist obstacles have been placed. The Elders and their knowledge are well guarded for good reason, based on history. One must be deemed a worthy pupil. Knowledge is only shared when a student is ready to learn, accept, and live it.

Finding an Elder to teach you is a journey, one with tests and challenges well before the lessons begin. One must prepare for this journey with a pure heart and intentions. Respect is required and must be maintained, for the Elders, the People and their Way. This is not a journey to be started in total ignorance. Learning as much as possible about the People and their history demonstrates a willingness to learn. Even if one is not of American Indian descent, the qualities of a good, respectful student will be recognized. It will take patience, but dedication with an open mind and heart will be rewarded. The Elder may actually find you and the lessons will begin.

You Should Also Read:
FORUM - Finding a Teacher


Related Articles
Editor's Picks Articles
Top Ten Articles
Previous Features
Site Map





Content copyright © 2019 by Jane Winkler. All rights reserved.
This content was written by Jane Winkler. If you wish to use this content in any manner, you need written permission. Contact Jacqueline Olivia Pina for details.