Nonprofit Organizations on Indian Reservations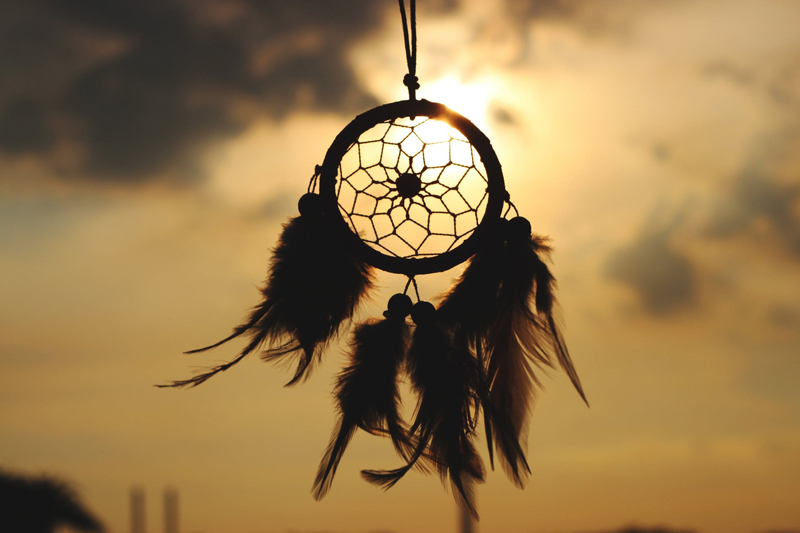 Nonprofit organizations make communities stronger by bringing people together for a common goal. They can empower communities and make healing and transformation possible. For this reason, we realize the wonderful position nonprofits hold in our society. Nonprofit work is about people taking action and organizing groups around common visions, passions, and energy. It's about people coming together to collaborate.

Powerful nonprofit organizations are serving the basic needs of survival for many people across the globe. Many of the world's suffering citizens are found outside of North America. Yet there is a quiet, forgotten group who suffer mostly in isolation. Native Americans have the highest poverty rates of all ethnic groups in America along with the highest unemployment and disease rates. Some tribal nations have nonprofits established on their reservations that are providing relief for the many areas of need. However, far too many tribal communities, especially those in isolated rural areas, do not. Unfortunately, in some cases the reason is due to tribal leadership neglecting to institute a nonprofit code into their tribal government. Outside agencies or even individual tribal members cannot initiate the formation of a nonprofit on the reservation without it.

There are other issues that hinder the formation of nonprofit organizations starting up on reservations. The support of the local community outside of the reservation is vital to the success of a nonprofit organization. It requires others in the community be sympathetic to the project. Historically, many of the surrounding communities of Indian reservations, especially in remote rural areas, have not had friendly relations with the tribal community. Extra effort and creativity is required to build an alliance or a bridge to healing between cultures. Many local business and political leaders in states with reservations within their communities are just starting to tolerate and respect their close brothers.

Nonprofits often take on responsibilities that were once the domain of government agencies. It has become important that people understand the basic requirements of this form of organization within their communities. Nonprofits are not a panacea for all the ailments of our Native culture; however, they provide a path for all peoples to give help to cultures struggling to survive.




Related Articles
Editor's Picks Articles
Top Ten Articles
Previous Features
Site Map





Content copyright © 2022 by Jacqueline Olivia Pina. All rights reserved.
This content was written by Jacqueline Olivia Pina. If you wish to use this content in any manner, you need written permission. Contact Jacqueline Olivia Pina for details.