Diabetes in Indian Country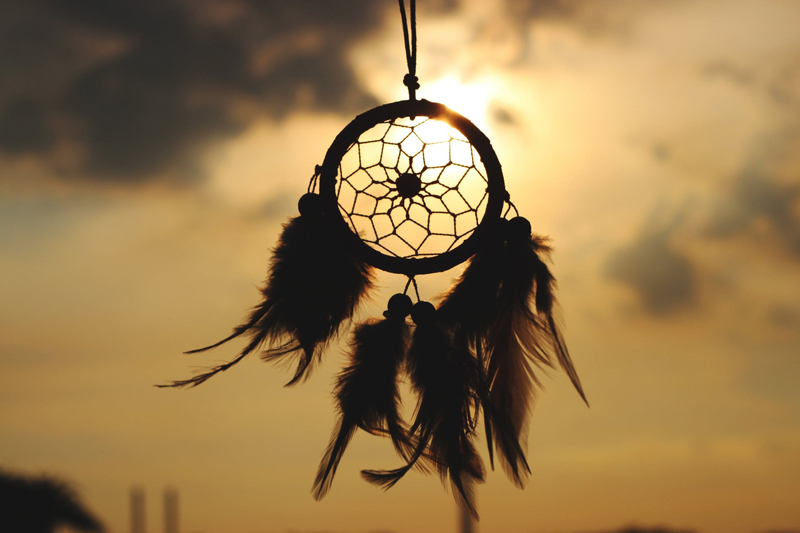 As Native Americans, we suffer from the highest rates of diabetes than any other race. As a race that once lived a balanced and sacred lifestyle, mind, body and spirit, this is a statistic that is very disheartening. From the perspective of the length of mankind's presence on this planet, how did our race in particular get from where we started to where we are now in just a few short centuries? And how can we return to the way the Great Spirit intended us to live?

First, it is helpful to understand the mechanics of diabetes. Many of us just accept our diagnosis without question, from generation to generation. We think that just because our grandmothers and mothers had it, we naturally will get it too. However, it is mostly through our current lifestyles that we come upon elevated levels of blood sugar. Sometimes we ignore the fact that if left untreated, diabetes can cause serious complications such as eye, nerve, and kidney damage. An important cause of all these complications is high blood sugar levels over many years.

Second, it is crucial that we realize that there is hope for us and that the long-term consequences of diabetes are not inevitable. To begin with, we can prevent a future of pain and a lessened quality of life through tight blood sugar control. High levels of blood sugar injure the walls of small blood vessels. They thicken and leak. The vessels may eventually clog, blocking blood flow to vital organs.

This eventually leads to kidney disease. The main function of the kidneys is to filter out toxic substances and waste matter from blood so they get flushed out of the body when we pass urine. And they keep important proteins and other useful substances inside the body. They also regulate fluid, salt, and other minerals, so that just the right amounts of each remain in the body. The filtering work is done by glomeruli, delicate networks of tiny blood vessels within the kidneys. When the blood vessels that form the glomeruli thicken, they begin to fail at their job. Protein leaks into the urine. As a result fluid, salt and some minerals build up in the body.

In addition, the damaged glomeruli stop filtering out wastes and toxins reliably. These wastes and toxins build up in the bloodstream, causing damage to tissues and organs throughout the body. The best way to avoid diabetes complications is keep your blood sugar levels as close to normal as possible. Normal is 110 or below, and a consistent reading of 130 or above is considered full-blown diabetes. Many Native Americans are walking around with blood sugar levels at 700 or higher! We are the only race that does not immediately go into a diabetic coma at these levels. This built up tolerance does not prevent us from complications, however. Early disease generally doesn't cause symptoms, but if we are not careful we will go on to develop end-stage kidney failure. Many of us then require dialysis treatments three times a week to stay alive.

Ultimately, knowledge is power and the American Diabetes Association has a program called Awakening the Spirit: Pathways to Diabetes Prevention & Control. This program shares important messages about diabetes for Native Americans. Creating a healthy pathway through working with other organizations including the Indian Health Service, developing and disseminating educational materials and participating in advocacy activities will help us transcend the problem and move towards healthy solutions.

Awakening the Spirit is working to encourage our spirits to fight diabetes, to make healthy food choices and be more active. In addition to the medical facts and outreach resources, we can take the initiative of making an inward journey towards self-healing. By practicing the old ways of living and taking up a spiritual practice we can transcend the problems of poor physical health and create a healthy pathway for the future generations that follow after us.


Related Articles
Editor's Picks Articles
Top Ten Articles
Previous Features
Site Map





Content copyright © 2022 by Jacqueline Olivia Pina. All rights reserved.
This content was written by Jacqueline Olivia Pina. If you wish to use this content in any manner, you need written permission. Contact Jacqueline Olivia Pina for details.