Spirit Path - Honoring Ourselves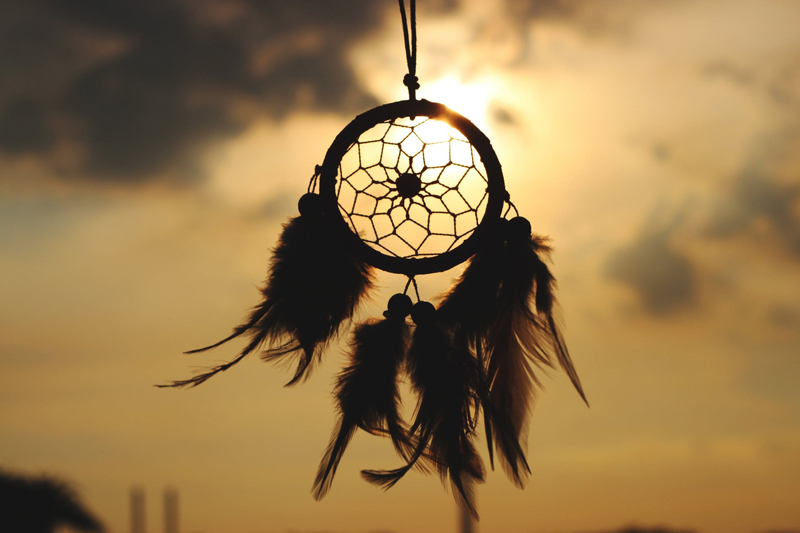 As we go about our busy lives we often become overloaded with obligations. It's just part of life right? We can look to Native American philosophy to help us prioritize these obligations. The ways of our Ancestors recognized two great obligations or responsibilities. The first responsibility we have as human beings is our connection to our Creator. The second greatest responsibility we have is to self. Nurturing oneself is a traditional value. We all need attention that nourishes the child within. Self-care is a healing gift. As we fill ourselves up we gain personal power from the attention, affection, and approval given to self. We then become a positive force in the world.

We can give to ourselves in simple ways that provide powerful boosts to our spirits. Treating ourselves to a nice haircut is a great example. This act of self-care serves as a vehicle that gently transports us to a better perspective. With this slight shift in attitude you get a chance to meet up with a healing sense of comfort or peace. Any chance to slow down and care for ourselves and rejuvenate is self-healing.

In Native American Tradition giving is receiving. Learning to accept and receive gifts to self with appreciation and ease can be a challenge in the beginning. As you practice treating yourself with care it will become natural for you to treat yourself and others with respect and love. The simple act of a great haircut can keep our spirits lifted long after the haircut has grown out.

A great haircut is just one of an infinite number of ways you can give to yourself and fill yourself up to overflow and then you can be of service to others. Native American tradition teaches that giving is the same as receiving because we are connected to all that is and to our Creator.

From this perspective we see that we can only give what we are willing to receive and when we receive and accept love from our Creator and feel this love for ourselves, we become a blessing to others. Learning to treat ourselves well keeps us moving forward with appreciation, anticipation, and hope.



Related Articles
Editor's Picks Articles
Top Ten Articles
Previous Features
Site Map





Content copyright © 2022 by Jacqueline Olivia Pina. All rights reserved.
This content was written by Jacqueline Olivia Pina. If you wish to use this content in any manner, you need written permission. Contact Jacqueline Olivia Pina for details.