Fry Bread and White Bean Soup – Cozy Winter Recipe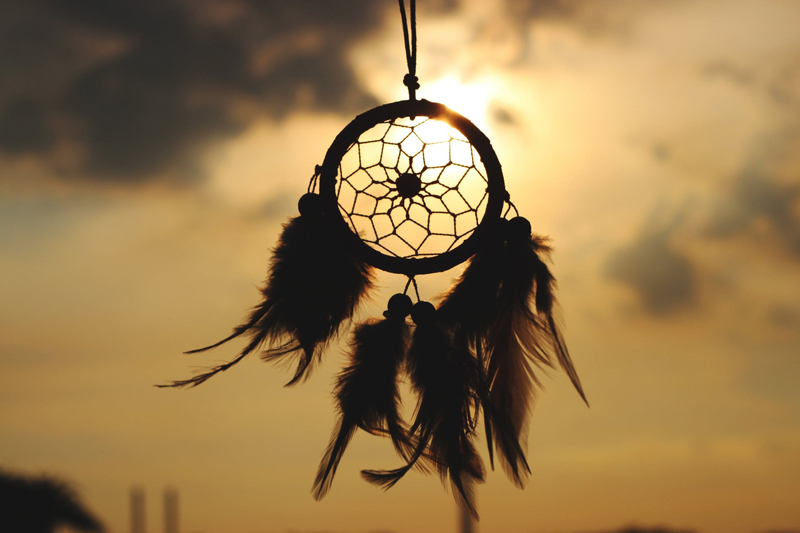 Fry bread is soul food in Indian Country. And like all food recipes born out of historical necessity and now considered comfort food, it's not the healthiest choice but is joyful to the spirit in moderation. Fry bread recipes vary regionally from tribe to tribe. The best traditional fry bread makers do so with lots of love and do not use standard measurements which makes it difficult to learn the recipes. Fry bread is always great as an accompaniment to soup. Enjoy the recipes below with family and friends. The white bean recipe is a "souped-up" version of my mother's recipe and the fry bread recipe is a simple one that turns out great every time! May your hearts be grateful and your meal be blessed with all the goodness Mother Earth and the Great Spirit provide for you now and always.

White Bean Soup

Ingredients

Great Northern beans, four 16 oz. cans, rinsed and drained
Chicken broth, 32 ounces, add water to desired consistency for soup
1 can diced tomatoes, 14.5 oz.
Onions, 1/2 cup chopped
Celery, 2 stalks chopped
Carrots, 3 medium, peeled and diced small
Smoked Sausage, 14 oz. package, sliced lengthwise and cut into ¼ inch pieces
Garlic powder, salt, black pepper, to taste

Directions: In a large non-stick frying pan, sauté smoked sausage for about 10 minutes then add onions, celery, and carrots. Stir well and let cook for about 5 minutes longer. Remove from heat. In a large stock pot add beans, chicken broth, and can tomatoes with juice. Pour meat mixture into the pot and gently stir until ingredients are well blended. Add garlic powder, salt and pepper to preferred taste. A spicy option is to add 1-2 Serrano chili peppers to the sausage and vegetables while sautéing! Cover and cook over medium heat for 30 minutes, stirring occasionally. If soup is too thick, water may be added while cooking. Serve in large, colorful bowls and enjoy with fresh fry bread on the side! Makes about 6 large servings and is great to freeze, re-heats well and is even more flavorful.

Fry Bread Recipe

Ingredients

3 cups all-purpose flour
1 tablespoon baking powder
½ teaspoon salt
1 ½ cups warm water
Oil for frying

Directions: Combine flour, baking powder, and salt in large bowl and mix well. Add warm water and stir gently just until dough begins to ball up. Carefully knead dough on a lightly floured surface. Be careful not to over-work the dough so it stays soft. After about 5 minutes, place in a clean bowl and refrigerate for 1 hour.

Heat oil to 350 degrees in heavy frying pan. I used canola oil and it worked fine. The oil is ready when a small piece of dough is dropped in and it quickly floats to the top. On a lightly floured surface, pat or roll out baseball size pieces of dough to ¼ in. thickness. Cut hole in middle with a knife (so the dough will fry flat) and place in hot oil. Fry until golden brown and flip over and cook opposite side until same golden brown. Dough is done in about 3 minutes depending on oil temperature and thickness of dough.
Place on paper towels until ready to serve. This recipe makes about six, 6-in. pieces of fry bread. Recipe can be doubled. Best served fresh and hot.

Delicious plain, or topped with one or more of the following; butter, honey, jam, or taco meat & fixings for Indian Tacos. Rejoice!




Related Articles
Editor's Picks Articles
Top Ten Articles
Previous Features
Site Map





Content copyright © 2022 by Jacqueline Olivia Pina. All rights reserved.
This content was written by Jacqueline Olivia Pina. If you wish to use this content in any manner, you need written permission. Contact Jacqueline Olivia Pina for details.