Full Circle - Book Review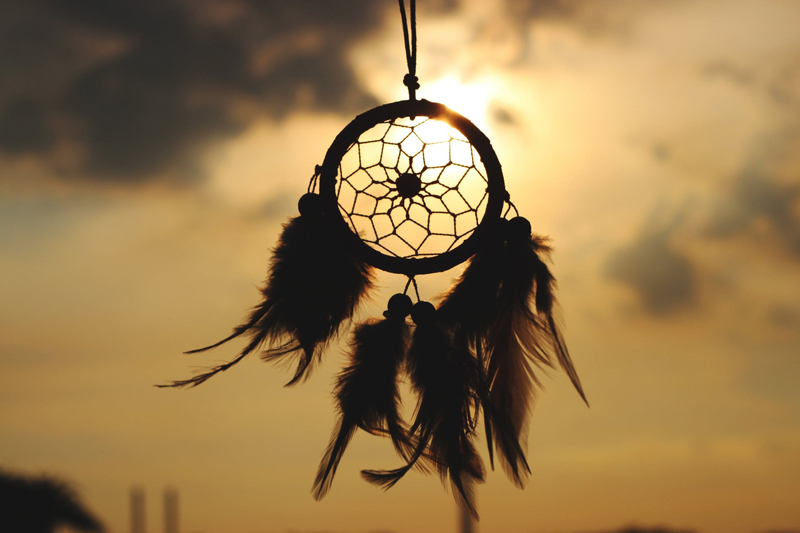 With great courage and insight, prolific writer Michael "Hawk" Spisak captures and illustrates the long term effects of historical trauma within Indigenous cultures of North America. This book of historical fiction is excitingly significant in that it tells a story that has rarely, if ever, been told. Storylines and documentaries have already been created regarding the cause and effects of addiction, poverty, and violence found in too many Indigenous lives. Expanding upon this work is Full Circle, a spellbinding story that brings to light and examines the roots of despair that still manifests as pain in the lives of many.

Full Circle cleverly unfolds in measurements using degrees for each chapter. Chapter one is 10 degrees and so on. By the end, the story has made a full rotation, one complete turn, which also signifies a double meaning for revolution. Hawk Spisak, First Nation, tells a story for all cultures with originality and in a style that pulls no punches, is very masculine, even forceful. This book stirs up emotions from the start as the reader can't help but begin an inward journey that results in varied experiences for each individual. Full Circle is three dimensional and layered with mystery and suspense; however, I believe the author's primary purpose is not to entertain but to teach.

The journey of main character, Jackson Themal, is an extreme but plausible account of the after effects of colonization in America. It's a wake-up call to natives and non-natives alike to understand and address the deeper underlying causes of societal dysfunction within and between cultures. Spiritual lessons are masterfully weaved within the web of violence which is the vehicle for the story.

The introduction to Full Circle starts out with an angry edge but is very insightful as it sets the tone and backdrop for the story of a young man who seeks a journey inward for the answers to his pain. The Acknowledgements section in the book is designed to push buttons and zoom you into reality before you begin the story. "We are each our own devil and we make this world our hell," a quote by Oscar Wilde is used in the introduction of the book. It is a brilliant way to say that what we think and believe in our minds is what we see reflected in our outer world. As an illustration of this philosophy on the other end of the spectrum, Hawk Spisak describes the healthy state of minds of indigenous peoples as reflected in their environment and their way of life in pre-colonial America, "Forget the fact that the land was a paradise before they came here. If ever a place on earth resembled the christian Garden of Eden, it was this continent. The people who lived here were healthy and strong, not even disease found a foothold; and Elders lived to well past a hundred years of age. Battles between tribes were infrequent and individual behavior was dedicated to the welfare of the community. There was no need for greed, no dark desire for abuse."

The thesis of the book could well be said to be about the effects of religious intolerance upon an entire culture and the resulting contamination of the spiritual legacy of an entire social group. I was captivated and moved to expansion in my own spiritual understanding by the layers of themes and ideas expressed through the incredible journey of young Jackson Themal. I was led down a dark yet enlightening path.

The main setting of the story takes place during a Sundance ceremony. This plays a significant role in the spiritual themes of Jackson's journey to find himself. A sense of sacredness is evoked as the details of the Sundance ritual are revealed. Chapter 3, or 30 degrees, provides a great history of Pine Ridge in 1868-1890 and the last of the Ghost Dance. There are also images in this chapter that describe scenes that could very well be considered first trauma, the essence of which many are still suffering from generations later.

Through Jackson's journey we are able to understand the spiritual gifts of the vision quest. The spiritual aspect of the book is further supported in chapter three by describing the importance of silence, or stillness in order to find self and meet with God. It teaches how a quest for our spiritual selves can result in "sensing the soul as it peers out of one's own eyes," wow!

As deeply spiritual as the book is, it is also a very violent story of intertwining revenge, definitely rated R. Some readers may be disturbed by the level of violence. As a movie I imagine Full Circle to be like that of a Quentin Tarantino film. Full Circle is artistic and daring as the story makes its way around. It's physical, emotional, and spiritual. It teaches on many levels historically, psychologically, and culturally.

As the story closes in chapter 36, does Jackson Themal overcome his inner dragon as the story unravels into a chilling climax? The author has left the conclusion open-ended as individuals are left with questions to ponder and explore.

While Jackson Themal, "completes the circle put before him," I am left with my own path to explore. I ponder the effects of cellular memory within cultures and across generations, what others may call generational curses. The vivid characters in Full Circle beckon me to investigate further the roots of despair that still manifests as pain not only in the body, but transcends into the spiritual realm of sacred souls.

Editor's Note:

Micahel Spisak provided this review copy of Full Circle to me free of charge.
This book can be purchased through Amazon. A link is provided for your convenience.







Related Articles
Editor's Picks Articles
Top Ten Articles
Previous Features
Site Map





Content copyright © 2023 by Jacqueline Olivia Pina. All rights reserved.
This content was written by Jacqueline Olivia Pina. If you wish to use this content in any manner, you need written permission. Contact Jacqueline Olivia Pina for details.