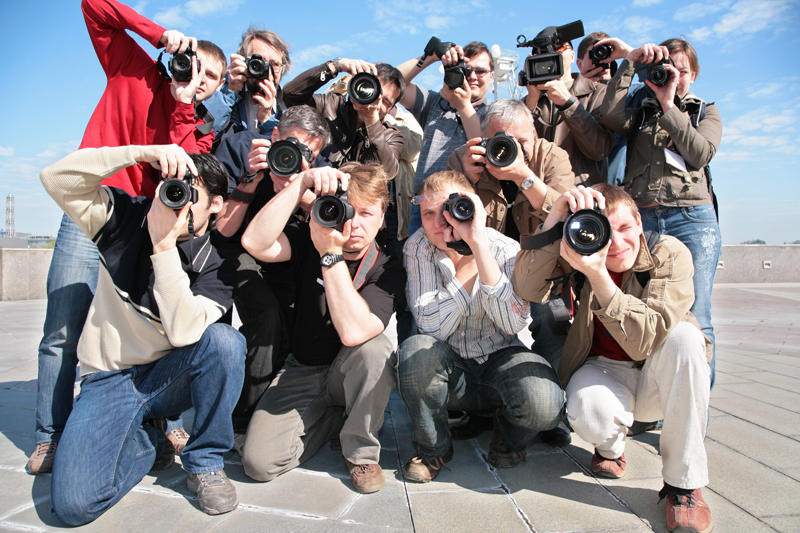 Ex-Wives Club AKA XWC (NBC Tuesday)

"How do you mend a broken heart," the show asks.

"By getting angry, getting even, and getting over it!" the show answers and the three hosts, Angie Everhart, Shar Jackson, and Marla Maples set out to help one woman and one man each week to do just that.

First we meet Tina, a perky 29-year old. Tina had gained weight because of a medical condition and her husband Matt packed a suitcase and left, and in her car no less! She is left devastated and depressed.

Next we meet Robert, an Iraq War veteran, who came home one day to find his wife cheating on him and the "other man" hiding in the closet. To top it off, his ex wife moved away with his young daughter. He is left drained and totally lacking confidence.

The Ex Wives Club has their work cut out for them.

Tina and Bob are sent to a seminar given by Debbie Ford (XWC Life Coach). We see some of the exercises they participate in to purge emotional baggage; mirroring emotions, burning past physical mementos and reminders – clearly very difficult experiences. We also see just how necessary it is to clear out the old for a new foundation.

After the mental issues are addressed, next comes the physical persona. Whatever is needed, is taken care of, even so far as cosmetic surgery. Bob had a bone spur on this skull which left a visible bump on the side of his forehead and that destroyed his self esteem. He is treated to surgery to remove it and then goes for a new wardrobe.

Tina was directed into a 6-week physical fitness regime with a personal trainer to lose the weight from the medical condition she had. As her body gains in fitness, so does her confidence and outlook.

Next comes a test of sorts. Bob meets the XWC at a club and is told he must walk out with three telephone numbers. As he explains later, after a "good stiff drink" his nervousness subsided and he passed the test. The bartender then handed him a note saying his presence was requested by a special lady. It was a trip to Disneyland with his young daughter. It was a special moment for him and us viewers. "I am so confident as a father…there are so many opportunities out there for me … I will not fail as a father" said Bob at the end of the show.

Tina was given a blind date in the Caribbean (private jet and all). Revenge is sweet when Tina emerges as a new woman and is ready to go to the airport, only to find that the driver is her ex-husband. He is bowled over and we can tell that he wonders if he made a big mistake; just the reaction we all have been waiting for.

The blind date turned out to be with her good friend Matt. "I've connected with Matt and it feels good." Tina said. And we connected with them, and that felt good too.

The show is not quite over yet. Fast forward six months later. Bob reports that he spends a lot of time with his daughter and is very happy. Tina and Matt returned to that tropical island and got married! In the last scene, we see Tina's ex husband watching the video clip sent to him by XWC and muttering to himself, "I can't believe I let you go."

I cannot believe how cathartic this show is!



Related Articles
Editor's Picks Articles
Top Ten Articles
Previous Features
Site Map





Content copyright © 2019 by Ingrid Stamatson. All rights reserved.
This content was written by Ingrid Stamatson. If you wish to use this content in any manner, you need written permission. Contact Katy Evans for details.