The Stress-Free College Admissions Essay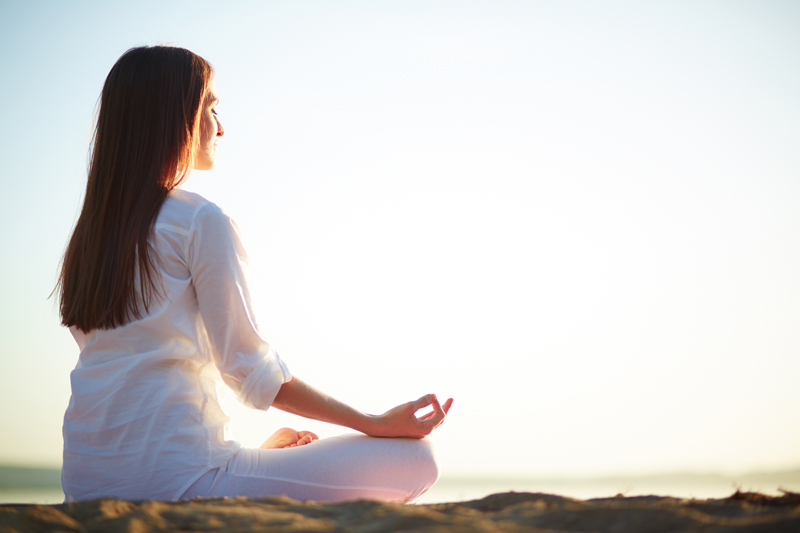 Your child is about to begin life as a senior in high school. In my day senior year used to be fun; however, nowadays seventeen and eighteen-year olds face a year fraught with stress – both external and internal, particularly, that dreaded college application. In an adolescent's mind not getting into the college of his or her choice is equivalent to being handed a life sentence. Raging hormones and the not-fully-developed prefrontal cortex of the brain which is the center for making sound, responsible decisions create the emotional roll-coaster ride. Help take the pressure off. Get involved with the process of writing the college essay. Be patient and activate your sense of humor. Remember never to laugh out loud or smile too much.
When it comes to the SAT's, practice makes perfect. But how does a teen, who feels uncomfortable about writing, tackle the college essay which must capture the distinguishing essence of his or her life experiences using proper grammar and good syntax? Most teens go to school, go to summer camp and do similar extra-curricular activities. "Help, I'm boring! I never did anything special! I don't know how to write!" And then the door slams.
Not to worry! I'm not going to tell your teen to exercise daily, breathe deeply, eat balanced meals, drink plenty of water and get some sleep. In my previous life I used to be an English professor and still am a college/graduate school admissions essay writing coach. Here are some strategies for writing that engaging college essay to tip the admission's scale in your child's favor and restore some normalcy at home. An added benefit: Your teen will feel confident and even enjoy writing about his or her life experiences.
Help your teen set up a schedule for the writing process which includes: Brainstorming, writing the first draft, second draft, reading the essay aloud (Hint: If it doesn't sound right, it isn't), making changes and proofreading the final draft. Make your teen aware from the start that writing means rewriting and therefore there will be a few drafts. Allow plenty of time. In fact, putting the essay away for a few days and returning to it with fresh eyes makes you a more objective reader, not too attached to what doesn't work. Last minute writing inhibits creativity because creativity needs a relaxed mind which can focus.
Show your teen love and respect to bolster self-esteem which gets wobbly during the writing process. Don't critique unless you have found some genuine elements to praise. Always be specific in your suggestions; no one can deal with, "This isn't any good," or "This is too cliché."
Make the writing process fun and enlightening. "Wow, your identity is the subject of an essay! Let's find out who you really are!" Help your teen shed some of the anxiety about writing; brainstorm together. You will be amazed what comes to mind after twenty minutes.
When you brainstorm with your teen, look for the ordinary and concrete. Delight in simple details, images or concepts to make them sound extraordinary. Anyone can shine with an amazing achievement like a Westinghouse science project in molecular biology or a trip to China; however, to take something completely ordinary and lift it to another level is brilliant. Feel free to use a bit of humor. College Admissions likes to be entertained. Keep in mind that humor is subjective; avoid the extreme.
Guide your teen to use a specific experience or conversation to reveal his or her essential personality traits. Let the part stand for the whole. Don't write an autobiography or a resume in paragraph form. Keep the essay focused on one small theme.
Use concrete words to show, not tell. Using images from the five senses and a bit of dialogue create a tangible, believable picture. Let the admissions reader draw his own conclusion from what is described. Don't tell the reader what to think.
Avoid peppering the essay with multi-syllabic SAT words. Although this sounds contradictory because your teen is trying to boost SAT vocabulary, that is primarily for the reading section. When it comes to writing, say it simply and to the point. No abstract language here like: Interesting, unique, beautiful, etc.
The hardest step is to begin writing the introduction; encourage your teen to begin in the middle (no introduction) and finish the essay with a conclusion. Now for the second draft let your teen take that conclusion and turn it into a terrific introduction.
Helping your teen with the writing process will strengthen your connection. You will learn more about the inner workings of your teen's mind to help reinforce his or her confidence. Often we don't really know what we are thinking until we write down our thoughts. We dig deeper when we write to discover buried treasure. This will set the precedent for future writing assignments.
---
Debbie Mandel, MA is the author of
Changing Habits: The Caregivers' Total Workout
and
Turn On Your Inner Light: Fitness for Body, Mind and Soul,
a stress-reduction specialist, motivational speaker, a personal trainer and mind/body lecturer. She is the host of the weekly Turn On Your Inner Light Show on WGBB AM1240 in New York City , produces a weekly wellness newsletter, and has been featured on radio/ TV and print media. To learn more visit:
www.turnonyourinnerlight.com


Related Articles
Editor's Picks Articles
Top Ten Articles
Previous Features
Site Map





Content copyright © 2023 by Debbie Mandel. All rights reserved.
This content was written by Debbie Mandel. If you wish to use this content in any manner, you need written permission. Contact Debbie Mandel for details.