Top Snowbird Destinations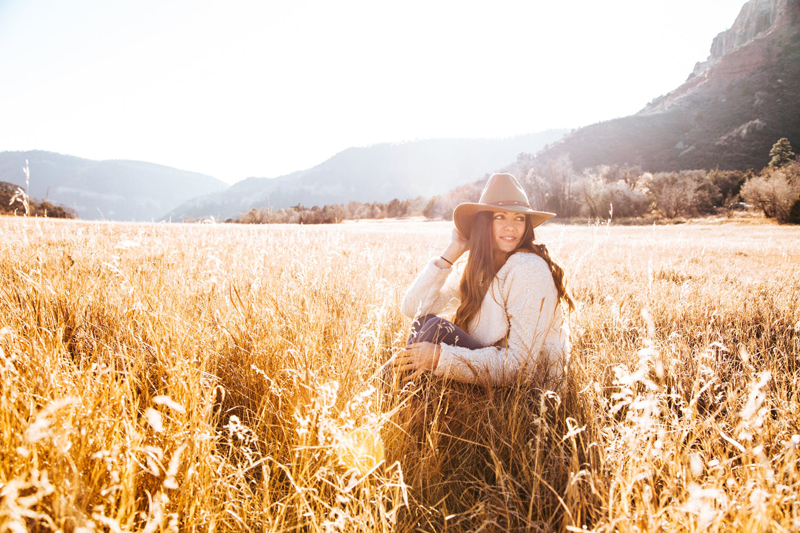 Snow birds love to spend the winter months in the warm southern climate for the winter. The South Central USA region has much to offer seniors in their hunt for the perfect winter destination. Louisiana, Mississippi and Texas have a variety of wonderful locations with much to do and wonderful places to relax.

Louisiana provides a few ideal locations along the gulf coast. Baton Rouge is a shopper's paradise, while Lafayette is known for its plantation homes, vibrant gardens, world-class art exhibitions and museums. Lake Charles offers seniors golfing, exciting nightlife and musical entertainment. The 180-mile Creole Nature Trail All American Road is a look at the wild side and rugged terrain that once was all of Louisiana including the wildlife. The history of Louisiana is colorful and diverse including pirates, buried treasure, sulfur mining and Civil War battles. However, while the night time temperatures may drop below what many snowbirds may like; it does have its advantages. It results in smaller crowds and there are many wonderful entertaining places to visit as well as a spectacular feast of seafood inspired Cajun cuisine.

Mississippi is known as the "Gaming Coast" for all those snowbirds that love to gamble and enjoy the wonderful foods the casinos restaurants provide. There are many ways to visit this area including bus tours. Biloxi boasts an area known as casino row featuring a half a dozen casinos clustered in one small area. They offer luxury spas and wonderful entertainment options. The Mississippi gulf coast is filled with history and abundant seafood making it a treat to visit.

Texas offers the most diversity in snowbird locations and provides multiple attractions for the senior traveler. Corpus Christi is also known as the "Texas Riviera" offering an array of cultural experiences. You will find a wonderful 100 year old Victorian home in Heritage Park. The Museum of Science and History showcases the diversity and history of the city and the part it has played in Texas history. The Municipal Marina is the focal point of the city as well as the barrier islands, sandy seashores and the Port Aransas Pass that allows easy access to the Gulf waters.

Galveston a romantic island just 40 miles south of Houston, it boasts many attractions as well as sandy beaches and warm temperatures. If you are a snowbird that likes to get out and about this is makes a great winter retreat with Moody Gardens, The Strand National Landmark District, Bishops Palace, the 1894 Opera House and the Galveston Island Historic Pleasure Pier. Maritime history comes alive here at the Seawolf Park and the fabled boat Elissa that is one of the oldest boats currently being sailed today.

Rockport is the perfect place for you if you like small crowds and perfect weather. Attractions include the Aquarium at Rockport Harbor, Texas Maritime Museum and the Goose Island State Park offers many hours of education as well as migratory bird watching. The Fulton Mansion Historic Home and the Rockport Center for the Arts offer a wonderful culture filled experience.

McAllen is designated as the "Square Dance Capital of the World" with temperatures that range from the low average at 69 degrees during the day to 48 degrees at night in December and warms up from there as the New Year begins. If you enjoy traveling in an RV, McAllen boasts 45 RV parks choose from ensuring you will find one that suits your needs.

South Padre Island is a wonderland of beautiful beaches, shopping, golfing, fishing and bird watching. However, it is a popular site for the younger crowd at spring break. As such, it can become overcrowded very quickly and not something most seniors would tolerate well. You may want to limit the time you spend here so you can be somewhere else during the spring break portion of the year.

I hope you find this information helpful in your quest for the perfect snow bird location. I would love to know what you like about the area you like to visit and why. Do you go back to the same area every year? Do you prefer to change locations yearly or travel to different locations during the winter season? Leave a comment below and share your favorite snow bird destination.

You Should Also Read:
San Antonio's Historic Missions Tour
The Painted Churches of Texas
Shop Till We Drop In Baton Rouge


Related Articles
Editor's Picks Articles
Top Ten Articles
Previous Features
Site Map





Content copyright © 2022 by Jacqueline Rosenbalm. All rights reserved.
This content was written by Jacqueline Rosenbalm. If you wish to use this content in any manner, you need written permission. Contact Jacqueline Rosenbalm for details.