Wedding Expenses from a Vendor's Perspective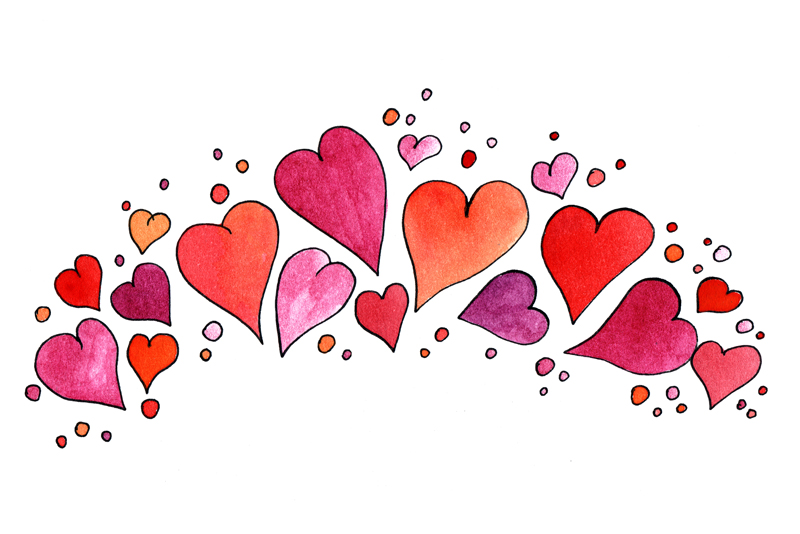 Planning a wedding is not only time consuming, it can also put a serious dent in your bank account and even after saving and budgeting, you might still be unnerved by the cost of your wedding expenses. Before growing too aggravated, take time to consider your vendors' perspective and you will see that these professionals truly aren't trying to take you for all you've got!

Generally speaking, your vendors (especially your florist and caterer) are creative experts who take deep pride in making your day special, not draining your wallet. With that said, there are specific reasons why their services cost what they do and keeping that in mind will help rationalize some of your wedding expenditures.

The cost of floral arrangements might make your chin hit the floor but your florist has undoubtedly gone to great lengths to make your wedding day vision come true. Florists are artists and their materials require delicate care and attention.

The perfect arrangement or bouquet takes tedious planning and it begins with giving a client her dream look while staying within budget. The cost of each stem plays a significant role in designing an arrangement and the price per stem for each flower can fluctuate for a multitude of reasons. The season, current weather conditions, location and demand all dictate the price for each flower in your arrangement. Your florist has little control regarding market prices but will hopefully work with you to make the best of your budget.

Your florist will also plan ahead for any catastrophe. Flowers are unpredictable, not always blooming to their full potential and due to their delicate nature, wilting and breakage can occur, therefore your florist will purchase extra stems to ensure a perfect display for you. Additionally, your bouquets and centerpieces do not magically arrange themselves; many materials and accessories are used to create a solid structure for the setting.

The travel expenses florists incur when purchasing the flowers and delivering their creations to you also contribute to the floral costs. During hot summer months, this also includes working around the clock just days before the event and utilizing refrigeration to make sure your flowers are fresh and vibrant for your walk down the aisle. In addition to time and creativity, overhead such as hiring extra hands to arrange, travel and set up also affect your overall floral cost.

Similar to your floral arrangements, catering is a significant aspect of your wedding that can also become quite expensive. It's difficult to comprehend why the price per person is so high, but the budgeting goes beyond what a typical meal out might cost.

The first thing to consider regarding the high cost of catering is that unlike a restaurant, your caterer is not open daily, serving three meals a day. Instead, one Saturday wedding must generate a meaningful profit, and the production your caterer orchestrates is often just as complex as a full-staffed restaurant.

Much like your florist, your caterer puts tremendous effort into creating spectacular meals to your specifications, using the freshest ingredients all while staying within your budget. As we know, the cost of food is on a never ending uphill climb which also drives up the cost to cater your reception.

Your caterer must also handle additional expenses such as travel, prep assistants, servers and possibly setting up a mobile kitchen if your venue does not have one onsite. Creating a delicious menu and producing it under pressure in different locations takes organization, dedication and of course creativity.

Every wedding is a unique event and your vendors will go out of their way to ensure yours is memorable and exceeds your expectations. Many vendors are entrepreneurs who have found a way to make a living doing what they love. Their businesses grow by producing quality work which in turn offers referrals and the enthusiasm they have for their work just so happens to benefit you as the client.

The expense of your wedding can be overwhelming, but hiring vendors who have a passion for their work will help justify the budget you have set. There is always room for negotiations on contracts but keep in mind that your vendors are working hard trying to make a living just like you. The return on investment will be evident in their attentiveness to your requests and budget, the hours put into creating their work, and the end results that are bound to take your breath away on your wedding day.


Related Articles
Editor's Picks Articles
Top Ten Articles
Previous Features
Site Map





Content copyright © 2022 by Christina Marie McBride. All rights reserved.
This content was written by Christina Marie McBride. If you wish to use this content in any manner, you need written permission. Contact Christina Marie McBride for details.