Chuck Season Three Finale - The Wedding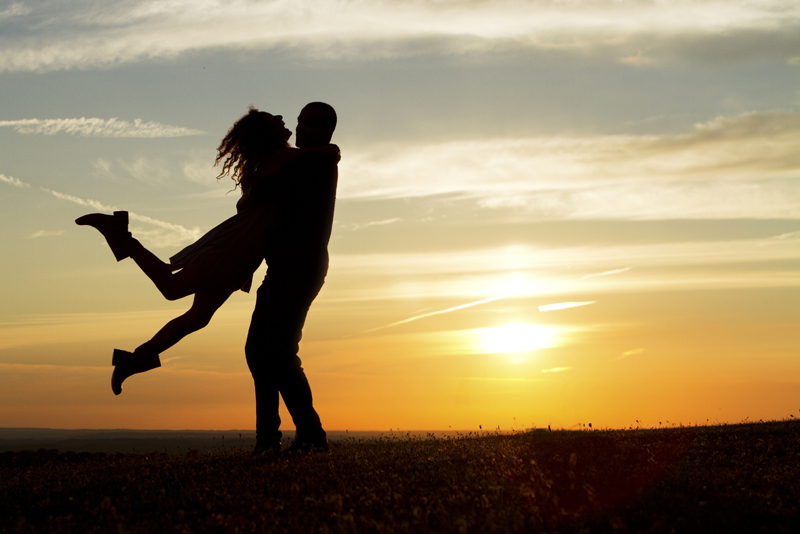 We knew they were destined from the start. Chuck Bartowski and Sarah Walker have been on again and off again for three years, and in the season three season finale they finally tied the knot.

The two part episode took us on a wild ride including the rescuing of Chuck's spy mother, played by Linda Hamilton. This is followed by the infiltration of the Volkoff organization by ever present side kick Morgan, who attends a meeting of thugs wanting to purchase the Norseman device. The evil device has the power isolate and pinpoint a target based on their DNA alone.

It was also recent revealed that Alexei Volkoff is the mysterious Agent X referred to in elder Bartowski's computer, found by Ellie. It turns out that Alexei is actually a good guy who was 'changed' to be bad for a mission. The 'change' went badly and thus the birth of Alexei Volkoff.
Chuck reveals this to Vivian, Alexei's daughter, who doesn't take it well at all. During Chuck and Sarah's rehearsal dinner, Vivian hands out retribution for the Castle team's interference in her affairs. She uses the Norseman device to target Sarah and succeeds.

Sarah is rushed to the hospital, and Chuck searches for a cure. The finale episode is full of twists, romantic moments, and all of the things the fans adore about Chuck.

So why do the fans love Chuck so much? What is it that prompts the fans every season to flood NBC with thousands of letters pleading with the network to bring Chuck back for another season?

It is a combination of many, many things. In only a few words, Chuck has it all, action, comedy, drama, and romance. While the title character, Zachary Levi, is an awesome actor, it is the supporting cast that really brings this show to life. The support of action is brought in by General Casey, played by Adam Baldwin, who is a gun toting thug with a heart of gold, a gruff exterior, and an unnatural devotion to Ronald Regan.

The comedy is supplied by the cast of the Buy More, including Chuck's best friend Morgan, the crazy geek squad including Jeff and Lester (aka Jeffster), and Big Mike the demoted Subway sandwich eating assistant store manager.
Romantic comedy is threaded throughout, but none more that the interlude of Chuck and spy Sarah Walker, played by the beautifully talented Yvonne Strahovski.

The season ended with a touching, beautiful wedding, and a very unexpected surprise ending. What a shocking twist that left us all with our mouths hanging open? YES!

To summarize, Vivian and Alexei Volkoff reunited as good father and daughter leaving Volkoff industries in the dust, but not before sending Chuck and Sarah a little wedding present. It is good to have ex-bad guys turned good-guys as friends, especially when they send you 880 million dollars. You heard me right 880 million!

So, if you didn't already know, when Chuck went looking for a cure for Sarah, not only did the 'intersect' get sucked from Chuck's noggin, the Castle team was summarily fired from the CIA. Leaving them all jobless, that is until Chuck and Sarah reveal they purchased the Buy More and invite Casey and Morgan to be a part of their new spy business.

In the final moments of the season the team is in Castle planning their new operations hub. A lonely box is on the metal table, and there is a note 'To Chuck from General Beckman'. Beneath the note is a pair of sunglasses. Morgan, being Morgan, picks up the sunglasses and puts them on.

Guess what? Morgan is the new intersect!


You Should Also Read:
Chuck Versus the C.A.T. Squad


Related Articles
Editor's Picks Articles
Top Ten Articles
Previous Features
Site Map





Content copyright © 2023 by Amy Romine. All rights reserved.
This content was written by Amy Romine. If you wish to use this content in any manner, you need written permission. Contact Maria Mason for details.