Alanis Morissette To Guest On Nip/Tuck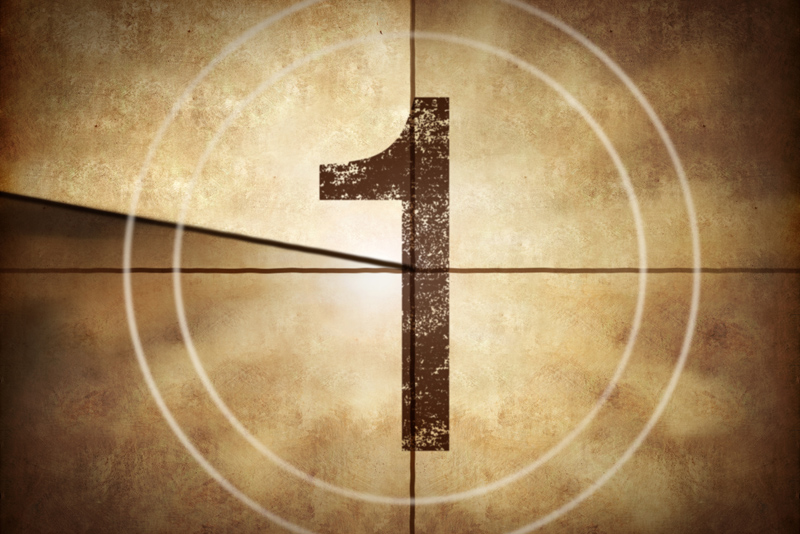 Musician Alanis Morissette has been announced as the latest in the series of high profile guest stars who will be appearing in this season of the hot controversial series, Nip/Tuck.
During the three-episode story arc, Morissette will appear as Poppy, a love interest for the character of anesthesiologist Dr. Liz Cruz (played by Roma Maffia). Her first appearance is scheduled to air on Tuesday, October 31st.
This is not Morissette's first acting role, nor her first provacative role. She has also appeared in "Sex and the City" (where she smooched Sarah Jessica Parker) and the Kevin Smith film, Dogma (where she played God).
Only two episodes of the current fourth season have aired and already we've seen superb appearances by actresses Kathleen Turner (as a phone-sex pro), Tracy Scoggins (who gives new meaning to the term "mommy dearest") and Brooke Shields (as a therapist who has sex with Dr. Christian Troy). Actor Richard Chamberlain has also done a guest stint as a gay man wanting surgery for his younger boy toy.
Joining the show for more than one-episode have been Larry Hagman and Sanaa Lathan, playing a husband and wife who buy out the plastic surgery practice, and Jacqueline Bisset, whose character seems to have a history with Lathan's.
Before the season is over, the show will also have appearances by Catherine Deneuve, Rosie O'Donnell, Melissa Gilbert, Mario Lopez and Peter Dinklage.
The first three seasons of Nip/Tuck are available in dvd box sets via Amazon.com or your favorite local retailer.
------------------------------------------------------------------------------