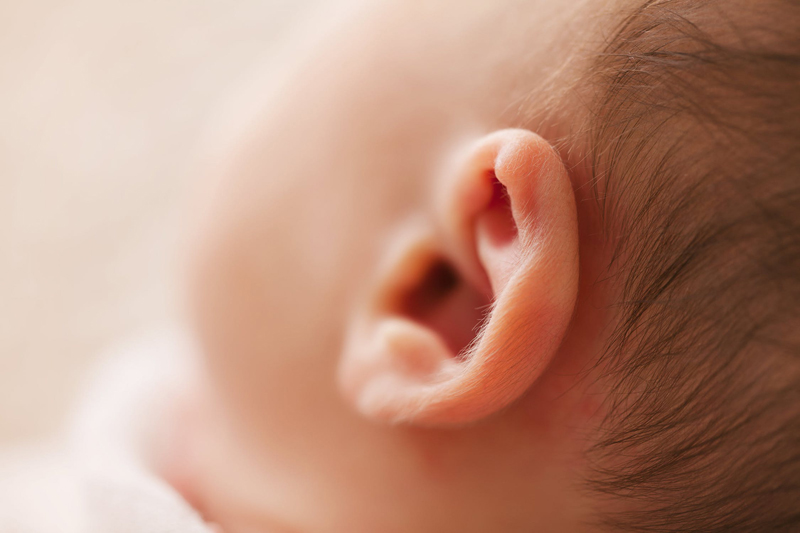 Telephone Typewriters (TTY) were an advance for the deaf giving them access to telephony. The first TTY was made around 1960 but it was large (the size of a desk) and costly so it was not available to just anyone. However, in the 1990's computer technologies allowed smaller and more versatile TTYs giving access to the wider Deaf and hearing impaired people.

What is a TTY? A TTY is a telephone with a keyboard. It transmits text data over a voice telephone line using a modem, to another TTY allowing a deaf (or speech impaired) person to communicate by phone. To start a call the caller picks up the handset and types in the phone number on the keyboard which is part of the phone. At the other end it rings but also flashes a light (after all the deaf person can't hear the ringing). It is answered by lifting the receiver and then typing in a message 'Hello, Felicity here!' Both caller and receiver see their messages displayed on a small LCD screen and carry out the whole 'conversation' without voice, both people typing their messages.

TTYs have limitations including only one person can type at once and a TTY call cannot be made either to or from a normal phone – both caller and receiver must have a TTY. This limits the calls which can be made especially since not too many businesses have one. However, call relay centres provide a text to voice option. A deaf person using a TTY calls a relay centre. The operator answers using a TTY (or computer version of a TTY) and relays the message by voice to the business or person who does not have a TTY facility. The relay centre operator types back the message to the deaf person.

These days of course many telephone handsets and especially mobile phones have text capabilities. And because so many people and businesses have mobile phones, this means a deaf or hard of hearing person can communicate using SMS facilities. There are limitations to using SMS, including it is asynchronous, entering text on a mobile phone keypad is difficult for those with visual impairment, or arthritis or just clumsy fingers and isn't suited to long messages. However, mobile phones and SMS texting has opened up a whole way of communication for the deaf.

More sophisticated telephone options are rapidly becoming available. Video telephone calls, while still not widely used are available if you have the technology. This will open up lip reading options for the deaf making it easier to communicate, especially if they have some hearing.

Computer telephone calls are also available. Skype is one such operator. Using Skype, provided you and the person you call, have a computer camera you can make video calls. Downloading the software is free and provided the person you call also has Skype there is no cost. You can also make Skype calls to any number simply by buying Skype time. The cost for is considerably cheaper than using your normal land-line or mobile phone. You can take the call using voice and see your caller often allowing lip reading. You can use your computer speakers to hear the caller or plug in a headset. One disadvantage of computer calls is that the video technology is not terribly good and often lip sync is out making lip reading impossible.

Failing all else, if you're reading this it means you have a computer and there are numerous chat programs available allowing you access to chat rooms or one on one chats which, particularly for social calls, can take the place of the need for telephone use.

Technology has helped hearing impaired people in ways we could only have dreamed of. Take advantage, explore your options.



Related Articles
Editor's Picks Articles
Top Ten Articles
Previous Features
Site Map





Content copyright © 2022 by Felicity Bleckly. All rights reserved.
This content was written by Felicity Bleckly. If you wish to use this content in any manner, you need written permission. Contact Felicity Bleckly for details.