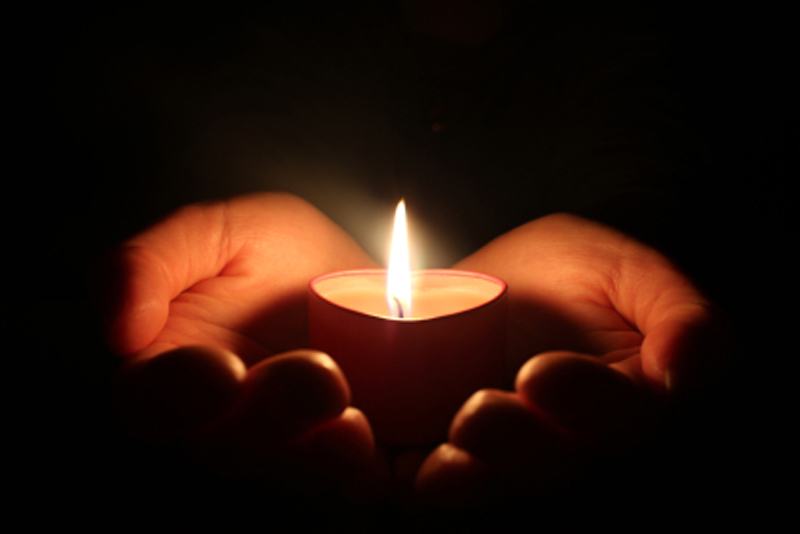 Getting to know the characters in the Major Arcana is vital to gaining intuitive insights when doing any spread or reading. Knowing the story of the Fool's journey and how it relates to each of our lives makes it much easier to determine where a person is in their own life journey.

First, separate the Major Arcana from the Minor Arcana and the Court Cards. Put them out in sequence and really look at how each cards flows into the next. You can read the story of the Fool if you look back in my articles and read them in the same order as you have placed the cards. This may give you a little more insight into the meanings of each card and how they all relate to one another.

Next, shuffle the cards well while thinking of a question you would like answered. Now, get ready to try a three card spread. When you feel the cards have been shuffled enough, cut them into three piles. Take the top card off of each pile and turn them face up in a row in front of you.

The first reading you can try is body, mind and spirit. The first card is telling you what you body is saying about your question. The next speaks to what you mind is saying. And, the last card is telling you what you spirit is saying.

For example, your question is: "Should I take the new job I have been offered?"

The card representing body is the Hermit. Your body is saying it is time for some rest and regrouping. You might need some time alone at a place where you can just let go and be free from structure for awhile.

The next card, representing your mind is the Chariot. It would seem that this new job would offer the same benefits as the job you are at right now. But, it might be something new for you to explore. Your finances and way of life might not change much. But, it might allow you a little more free time.

The last card, representing your spirit is the Hierophant. Your spirit is telling you that this is an opportunity for you to share your knowledge and your experience in a way that is more suitable for your spirit. This new job may offer you a chance to share on a much deeper and satisfying level then the job you are doing currently.

It would seem that the new job has more to offer to you than your current job on all levels. Maybe it is time to just take the chance and do what you body, mind and spirit are telling you to do.

You can also change the subjects the three cards represent to past, present and future.

The three card spread is an excellent way to work with and get to know the Major Arcana characters on a more personal level.













Related Articles
Editor's Picks Articles
Top Ten Articles
Previous Features
Site Map





Content copyright © 2022 by Linda J. Paul. All rights reserved.
This content was written by Linda J. Paul. If you wish to use this content in any manner, you need written permission. Contact Linda J. Paul for details.