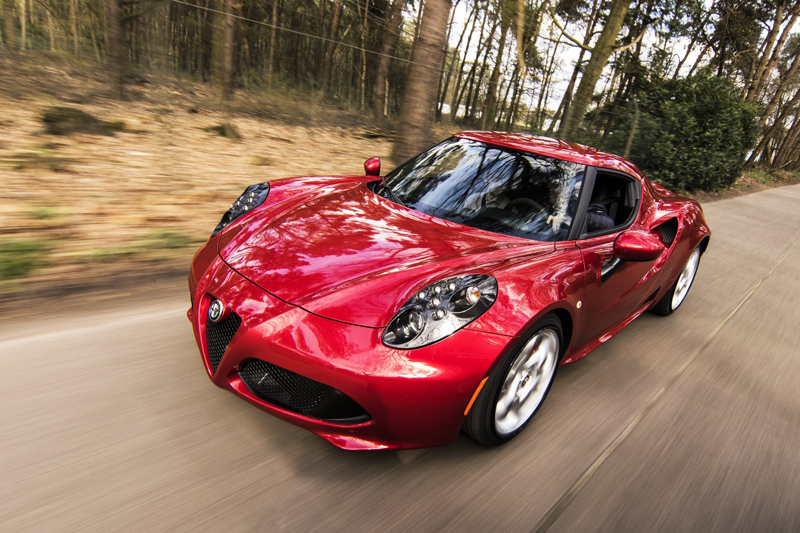 I was quite curious about Turtle Wax's Ice. I waited to see if I would get any comments about it and when I didn't, I decided to take the plunge and pay $16 and change to test it. The package was very attractive and caught my eye immediately. Funny how we judge a book by its cover -- leasson learned today, looks aren't everything! It also came with an applicator sponge and microfiber towel.

Once I applied the wax as directed on a clean, cool surface in a shaded area (like most all others) it did apply very well. It was even and seemed to cover the entire surface with a microfiber sponge. I waited for it to haze and then I began the removal/polish step--I was not impressed with it. It left streaks galore and I had to wash my car to remove them. Also, when I noticed the streak, I immediately figured that I could just buff them out as usual. To no avail, did the streaks disapper until I washed the area with Car Wash soap to remove it. This is the first product that Turtle Wax has made that I did not like. I did, however, like the Turtle Wax Patinum Series liquid wax and Detailing Spray. When I say the commercial on television, I thought it to be comparable to Meguiar's NXT Generation Tech Wax which is why I concluded that Turtle Wax's Ice, which is also synthetic, would be impressive as well. I thought that my black, regularly detailed vehicle would be a perfect specimen for testing. I was disappointed. Mainly because I paid $16+ for a product that In my opinion, was not worth it. I honestly can say that with all of the products I have tried, Turtle Waax Ice was a big disappointment. If you are a Turtle Wax fan, I recommend the Platinum line of products which are very user-friendly, effective and produces a mirror shine for days!

Editor's Note: I was recently at Wal mart checking prices and I noticed that Turtle Wax Ice has cut their price in half--could it be because it failed the consumers?

Turtle Wax's Ice did not work for me. Maybe it will work for you.
You Should Also Read:
Meguiar's NXT Generation Line
Turtle Wax Ice and other products


Related Articles
Editor's Picks Articles
Top Ten Articles
Previous Features
Site Map





Content copyright © 2023 by Marie A. Stroman. All rights reserved.
This content was written by Marie A. Stroman. If you wish to use this content in any manner, you need written permission. Contact Marie A. Stroman for details.