3 Photography Rules To Break Today!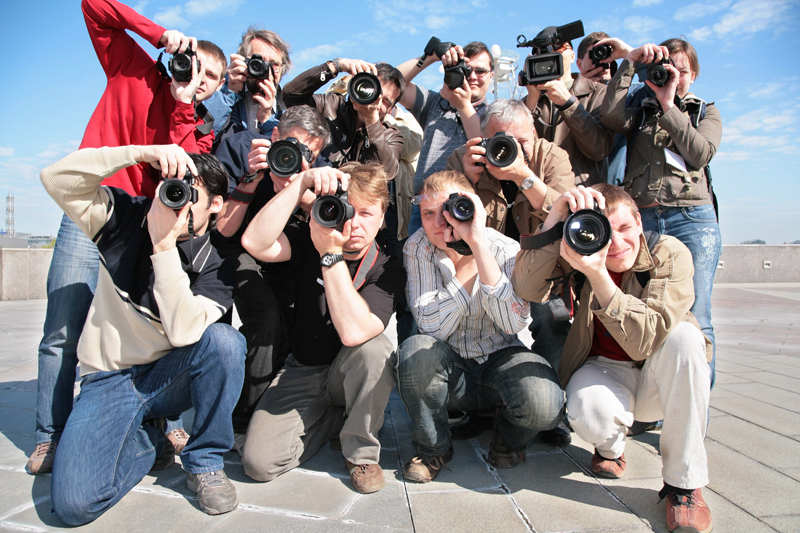 When you first learn photography you will come across a lot of different rules that will help you to take great images but as the saying goes "Rules are made to be broken" and that is true for photography too.
Here are three rules to enjoy breaking to take your photography to a different level and have some fun at the same time.

Keep the horizon line straight

Most of the time you will want to keep your camera straight, but tilting it at an angle can lead to some interesting photos that can provide some interest, drama or movement that otherwise you would not have. Deliberately creating an angle can lead the viewer into the photo, giving you the chance to draw the observer's eyes to the main subject of your image. The key to pulling this off is to make it clear that you chose the angle purposely. An image with a slight tilt will look like a mistake rather than an intentional creative decision.

Rule of Thirds

The Rule of thirds is one of the most well known photography rules and for good reason. It is there to help you to create an interesting composition by keeping your main subject off-center. Generally you would want to keep to the rule but there are times when a centrally composed subject will work in your favour. Imagine a close up portrait of someone with bewitching eyes staring straight through you. That same image may not have the same impact if you had stuck to the rule of thirds.

Tack-sharp images

In photography there is a lot of emphasis on making sure that the main subject is tack-sharp, but there are times when a slightly soft image will add depth, feeling or nostalgia to your photo. A soft focus portrait can look ethereal and exude a quality of dreaminess that would otherwise not be there if it was tack sharp. Some photographers will go as far as putting Vaseline on the UV filter over their lens to make the image even softer. When making a choice on whether or not to break this rule, bear in mind the mood that you are trying to portray in your image and let that shape your decision.
The beauty of photography is that you get to choose how you want your photo to look before you press the shutter, so don't be afraid to step outside the box and break those rules.

Enjoy your creativity!

This book is a fantastic book if you want to learn more about how to see as a photographer and learn to compose great photos. I have it on my bookshelf and I highly recommend it


You Should Also Read:
Ten Photography Projects to Keep You Inspired


Related Articles
Editor's Picks Articles
Top Ten Articles
Previous Features
Site Map





Content copyright © 2023 by Ewa Sapinska. All rights reserved.
This content was written by Ewa Sapinska. If you wish to use this content in any manner, you need written permission. Contact Ewa Sapinska for details.