Wedding Planning Made Easy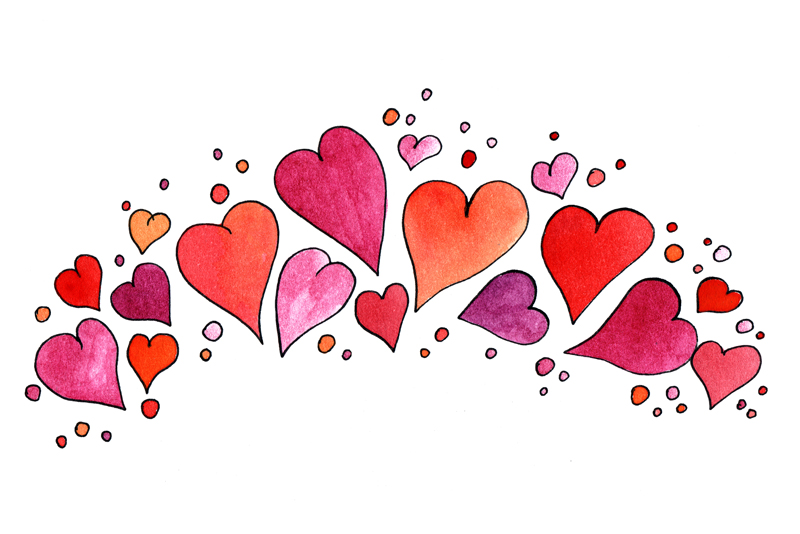 Create your own Dream Wedding Book
You are getting married or you are dreaming of getting married. One way or the other you have a basic idea of what you want, or would like to see. Sometimes though by the time the wedding planning rolls around, you have forgotten some of the key elements you had thought about.

The way I always remember things is organization. I get together a three ring binder for each event. My catered events, my wedding rehearsal dinners and weddings. I ask brides to go through magazines, websites or any form of thought provoking material possible. Cut the magazine pages out or print something of a website, and I copy it onto paper and put it in the binder under a specific category. I go through this until a basic storyboard is created for every aspect of the wedding.


I know for some this whole system is easier said than done. I am going to go through a little bit of a step- by- step guide, and list some items that will come in handy. The key to any great event is coordination, organization and planning. Also having a budget in mind and not wavering from that total. A little bit of forethought is a time and money saver.

Here is a list of items that will come in handy.

A large three-ring binder.
Scissors
Fancy edge cutting scissors
Lined paper
Blank paper
A ruler
Markers
Pencil crayons
Dividers
You will discover things to add as you go along.

Just a quick start to the process, you know in your mind roughly what you want. Set up your dividers under food and drink, clothing (bridesmaids, maid of honor, groomsmen, best man, brides etc.) wedding ceremony, flowers, photography, reception, honeymoon. Under each of these categories is your sub category like I listed above under clothing. Just start writing your thoughts, cutting out pictures that appeal to you, place them in the specific category and creating your picture captions. In front of your eyes your wedding will start to unfold.

Another bonus to this book is ypou have it a souvenir, you can get a few reprints done of the pictures, and place them in the book alongside the originating pictures. You can also hand the book off to another bride,they can start creating a new chapter.

Well I hope this little article just helps point you in another directon, to create the wedding of your dreams. Any questions, come ask in the forum or send me an email, I am glad to help in any way I can. Untill next time this is Sandra Sable signing off. Talk to you soon.

You Should Also Read:
Martha Stewart
Rexcraft


Related Articles
Editor's Picks Articles
Top Ten Articles
Previous Features
Site Map





Content copyright © 2018 by Sandra Sable. All rights reserved.
This content was written by Sandra Sable. If you wish to use this content in any manner, you need written permission. Contact Christina Marie McBride for details.