How to Have a Safe and Healthy Halloween for your Diabetic Child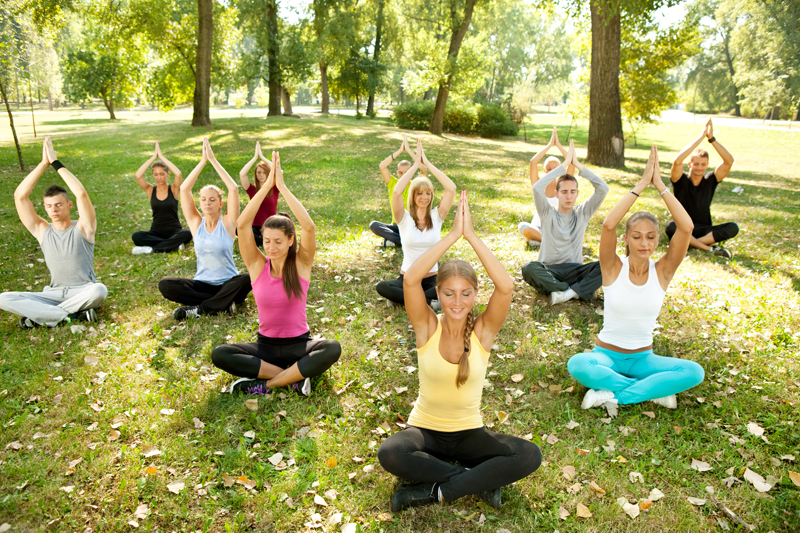 Halloween is supposed to be fun for any child. The dressing up, the knocking on doors for candy and the pranks. However, it can be difficult for a diabetic child since this is a holiday focused on candy. These helpful hints will help your child to have a good time. Here are a few tips to make a safe and healthy Halloween.



Type 1

1. Be sure your child's costume is not binding. Remember your child will be excited and you don't want them to stress further. Make sure they can see through their mask. Better yet use make up so they have freedom. Also make sure they have a small flashlight.
2. Determine how much candy your child can eat before going trick or treating. You must discuss this with your child before going out. Make it fun and decorate Ziploc bags to hold a predetermined amount of candy. This should limit the amount of tension and headaches after Halloween.
3. Attend a Halloween Party. If you can find one to go to, offer to have one. Not only do you get to make it safe and sane but you also can control what foods are present. Make sure it offers plenty of games and physical activity. With physical activity excess insulin is burned and more calories can be consumed
4. Have extra insulin on hand. Just in case your child loses control. This way it won't impact the holiday too much. Then you can have fun too.
5. If your child is going to a party be sure to check with the host/hostess for special dietary needs. Volunteer to provide healthy snacks, like fruit trays or vegetable trays. Make them festive to fit in the Halloween theme. Even offer the party giver you would like to help them.


Type 2

1. Determine how much candy your child can eat before trick or treating. This is crucial since medications can only to so much. Decorate snack size Ziploc's to divvy up the candy after and allow the child one per day.
2. Host a Halloween party. Be sure to include games and activities. Make sure the food is healthy and satisfying. The more activities the more calories burned and a happier child
3. Find a loose fitting costume without a mask. Make sure your child will have fun and not be restricted in their movements. Determine the route you will take and how long you will be out. Be sure to bring a sugar booster when your little one's sugar goes down.
4. If your child is invited to a party be sure to inform the host or hostess of your child's medical condition. Offer to bring diabetic friendly food to take less stress off the host.

Here are a list of a few healthy treats for Halloween.
Healthy Treats for this Halloween

Sugarless gum
Fruit leather or snacks
Peanut butter or cheese and crackers
Mini pretzels, granola bars, nuts or raisins
Lollipops, jellybeans or gummy bears
Stickers or temporary tattoos
Colored chalk or fancy pens and pencils
Mini yo-yos, whistles or noisemakers




Remember this is supposed to be a fun holiday for your child. Try not to put too much stress and encourage them to make some decisions on their own. In this way, both you and your child will have a good time.

You Should Also Read:
What your A1c Means.


Related Articles
Editor's Picks Articles
Top Ten Articles
Previous Features
Site Map





Content copyright © 2022 by Cindy Kimura. All rights reserved.
This content was written by Cindy Kimura. If you wish to use this content in any manner, you need written permission. Contact Cindy Kimura for details.