Real Fast Food - Book Review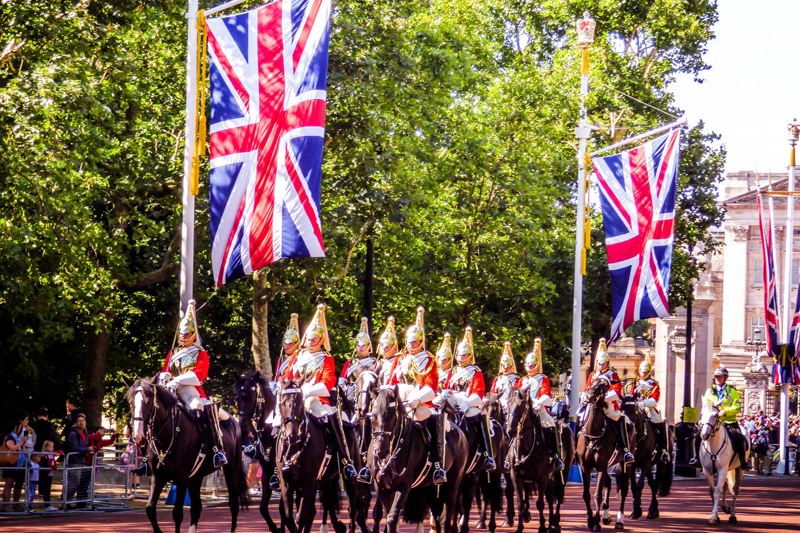 Nigel Slaters's book
Real Fast Food
is a delight – a cookery bible for the modern world. The recipes focus on fresh ingredients and meals that can be made (mostly) in half an hour or less. I borrowed
Real Fast Food
from a friend and found myself entranced by the straightforward writing of a man who enjoys food and knows that simple, speedy cooking is a boon to many households. I particularly like the fact that his recipes are often for 1 or 2 people (ingredients can of course be multiplied for more eaters). I have often cooked just for myself and recipes usually provide quantities more suitable for a family than one person.
The book is divided in to easily digestible sections including Eggs, Fish, Pasta, Meat and Vegetables & Salads. This content is light on meat – the author says this is because he believes eating habits are changing and people eat less meat than they used to. He does, however, devote a section to Chicken which he believes is
"the most versatile meat for the quick cook"
.
Real Fast Food
was originally published in 1992 – the edition I have used was republished in 2006. It is great to see a book without the glossy pictures which are so common in cookery books nowadays. The writing is dense yet light, imbued by personal observations which make the book real, human and accessible. Each chapter starts with narrative about the food in question, written in the first person, as is other commentary in the book – often remarks about a dish before the ingredients list. This gives the writing an immediacy that helps bring the author in to your kitchen – relaxed, easy, non-fussy, taking huge pleasure in his craft. The writing reflects Slater's presentation style – he has been a regular on TV over the years.
Slater describes himself on his website as
"a cook who writes"
. The advice he gives in
Real Fast Food
is eminently practical. He is not afraid of addressing food a lot of cooking purists might avoid, from fish fingers to mash – he claims to
"love mashed potatoes more than anything else edible"
. Slater sometimes follows a recipe with several potential variations, under such headings as
Good things to stir into Rice
- for instance rice, mint and cucumber which I have found a heavenly combination on a hot summer's day. Some of his suggestions are very simple, but I have found all I have tried highly enjoyable – from scrambled eggs in pitta bread to baked potatoes with goats cheese and spinach (baked potatoes being included as fast food due to the fact that although they take a long time to cook they take little preparation time).
To my mind this book is extremely good value. Recipes are simple, quick and clearly explained. Slater's love of food shines through his writing. I think I may have to give my borrowed copy of
Real Fast Food
back and buy one of my own!
Real Fast Food: 350 Recipes Ready-to-Eat in 30 Minutes
Toast
You Should Also Read:
Famous Chefs Heston & Hugh
Gordon Ramsay
Nigella Lawson


Related Articles
Editor's Picks Articles
Top Ten Articles
Previous Features
Site Map





Content copyright © 2023 by Asha Sahni. All rights reserved.
This content was written by Asha Sahni. If you wish to use this content in any manner, you need written permission. Contact Sarah V Monaghan for details.