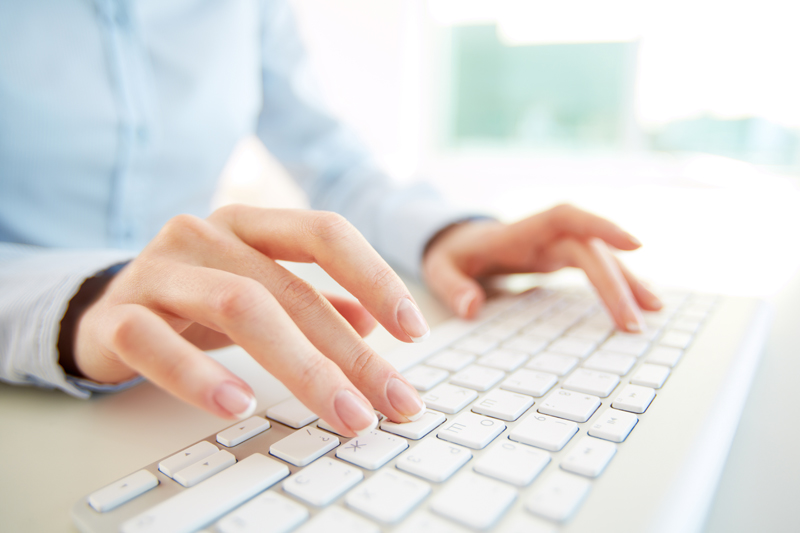 The use of technology is not only required in an online environment—today many teachers from brick and mortar institutions are beginning to incorporate technology into their own instruction. As a matter of fact, classes taught on campus are now obligated to incorporate some form of technology and must offer appropriate training to their staff to qualify as an accredited college. The borders between on-campus instruction and online instruction are beginning to fade. The use of technology in an on-campus class benefits both students and instructors in the long-term, as it enables students to experience what others might someday expect of them, ultimately enhancing their career opportunities.

A few of the ways in which technology is filtering into the classroom include online companion lectures that students can view at their leisure; textbooks that students can order online instead of at a campus bookstore; "real-time" grades that students can view online; syllabi and assignments posted online for students to access; online collaborative groups for students to meet with in lieu of on-campus ones; and forums for instructor guidance or for students' frequently asked questions. Plagiarism tools are also now available online, allowing students to verify that their work is free of plagiarism. Plagiarism checkers and detectors are also obtainable for instructors to verify whether their students are guilty of plagiarism almost instantaneously.

Technology has unlocked a new resource hub for brick-and-mortar students and instructors to visit at their convenience. The learning curve for instructors becoming familiar with tools such as Blackboard, Angels, Moodle, WebCT, and Independent can be taxing. These tools are labor intensive, as instructors are typically required to check in on a daily basis to ensure feedback is provided to students within a 24-hour period, including on weekends.

Nowadays, instructors are expected to encourage students to refer to the Internet to research their topics of study in addition to going to the library to search for references. Both educators and students are acclimating to technology. Many instructors develop social networking groups so students can communicate within a private environment. This is an atmosphere that benefits the entire classroom, because if a student has a particular question that needs clarification, other students become aware of it through the social networking group. If the student were to ask the instructor an important question one-on-one after class, none of the other classmates would have learned from it. In an onsite classroom setting, students not only have access to all discussions but are also required to contribute in them as part of the required curriculum. Tools such as Facebook and blogs are great for this type of setting.

Teaching today may seem a bit daunting when you incorporate all the available technology, but remember that you do not have to create all the lectures used in your class. There are plenty of preexisting lectures available on YouTube and iTunes U that cover countless topics. Take a moment to browse those sites and locate companion videos you feel may be of interest to your students. Remember, by including technology in your classroom, you can generate a more engaging and interactive learning experience for both you and your students.





Related Articles
Editor's Picks Articles
Top Ten Articles
Previous Features
Site Map





Content copyright © 2023 by Patricia Pedraza-Nafziger. All rights reserved.
This content was written by Patricia Pedraza-Nafziger. If you wish to use this content in any manner, you need written permission. Contact Dr. Patricia Pedraza-Nafziger for details.