The Tower Card Interpretations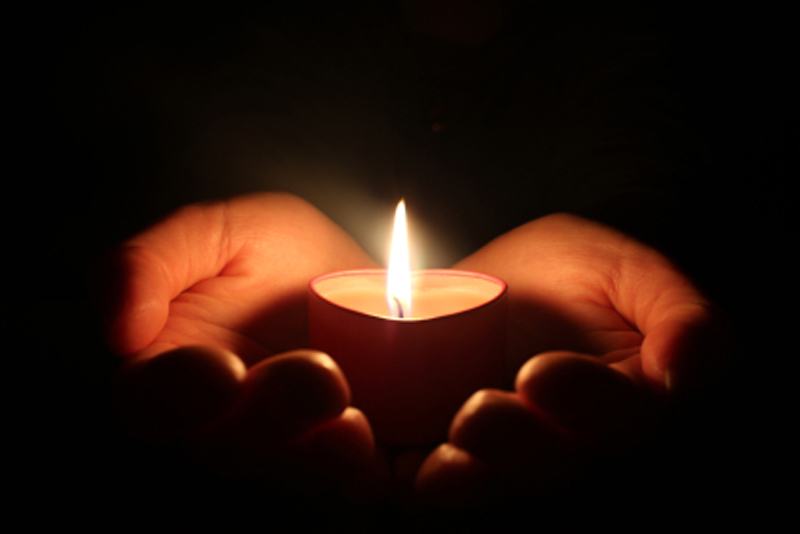 The first cards of the Fool's pathway through the Major Arcana are all about self discovery and socialization. And just when he thinks he knows it all, he encounters fate which starts the downward progression of his life cycle.

He finds himself at a loss to understand what has just happened to him. So he wanders bewildered and afraid until he comes to The Tower. The path ahead is dark and twisted. But, The Tower itself is just as scary. It is cracked and twisted and there are people falling from it's heights. But, in his mind, entering into it's dark abyss is still the best choice.

Once inside it becomes a maze of mirrors and he finds his reflection staring back at him. He sees a shadow of who he had been in those visions. He barely recognizes the haggard and fear ridden being he has become.

As he climbs upward, The Tower begins to rumble and shake until it breaks in two. He finds himself hanging on in desperation. He is absolutely sure he is going to be crushed and mangled if he doesn't leap free of the falling structure. So, he closes his eyes and jumps. It is a leap of faith, but in the end he finds himself safe and sound and out of danger as his fall is broken by the soft moss growing beneath The Tower.

When we encounter The Tower in our own lives it is always a wake up call. We have absolutely no choice but to face our own fears, look clearly at the situation in front of us and hope for the best. It is always difficult to face the unknown. Options become hazy and facts become cloudy. And, sometimes we get lost in the bleak and empty Tower created by our own mind.

In this situation, action is always the key. Sitting around and watching as your life crumbles around you and holding on to the past is the worst thing that you can possibly do. There are always options. Sometimes those options are good and sometimes they are not so good, but the fact is, doing something is better than doing nothing.

It all starts with an idea. Allow that idea to grow and bloom, and when your old life starts to fall apart let it go. Go into free fall and know that chances are you will make a safe landing on the other side of The Tower.






Related Articles
Editor's Picks Articles
Top Ten Articles
Previous Features
Site Map





Content copyright © 2023 by Linda J. Paul. All rights reserved.
This content was written by Linda J. Paul. If you wish to use this content in any manner, you need written permission. Contact Linda J. Paul for details.