Hunger Games Catching Fire announces next 2 films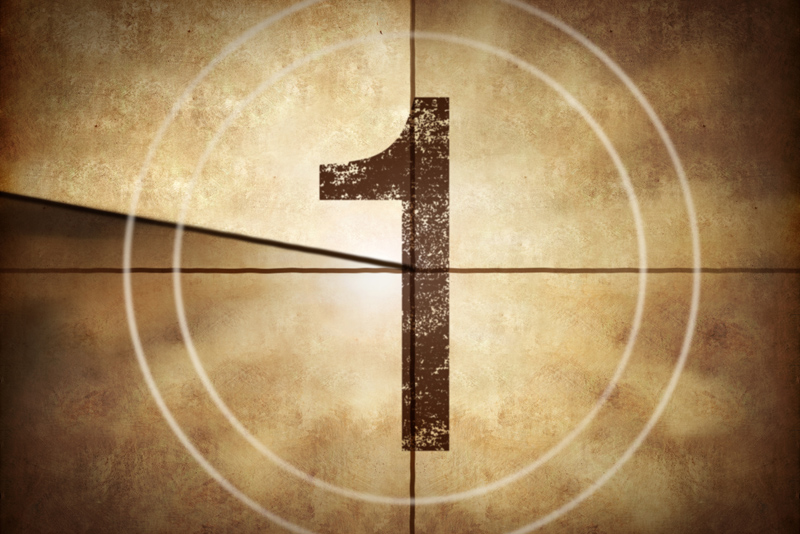 If you're a Hunger Games fan, then you've probably already seen this, but if you haven't, it's now in stores on DVD for rental or purchase!

Movie Title: The Hunger Games: Catching Fire

Grade: A

In a Nutshell: This movie franchise has all the odds ever in its favor. The gritty books are best-sellers and the intense films don't disappoint. The special effects are great and you really find yourself enveloped in the dark world of these compelling characters. The games feel familiar from the first movie, but they take on some new twists that engage your sensibilities and heart. As Haymitch Abernathy states "Last year was child's play; this year you're dealing with all experienced killers." The fans and the smart storyline mature with this second movie in the successful trilogy.

President Snow announces "On the seventy-fifth anniversary, as a reminder to the rebels that even the strongest among them cannot overcome the power of the Capitol, the male and female tributes will be reaped from their existing pool of victors." And then it begins.

Uplifting theme:
• I liked the speech Peeta gave in District 11: "Our lives aren't measured in years, but in the lives we touch and touch us around us."
• "We don't need to destroy her – just her image. Sew fear. It doesn't work as long as they have hope" counsels Plutarch Heavensbee. Hope is a very powerful thing. When you've lost everything, hope is everything. Primrose tells her sister that she notices something different about her world now. Katniss asks "What can you see?" Her answer: "Hope." Katniss becomes the mockingjay herself, the image of a new hope to her people.
• The grim violence is physical AND emotional, deepening the layers of imprisonment and drama.
• There is a weighty theme of cultural and personal revolution that could begin an interesting dinner table conversation in your home.
• Simply surviving is not the end-game, but creating a meaningful life that blesses those around you is. Primrose Everdeen says to her sister "You saved my life. You gave me a chance." Katniss confirms "Yes, to live." Primrose corrects "No, to do something."

Things I liked:
• I loved the FANTASTIC wedding dress-turned mocking jay gown visual effects!
• The cast is terrific: Jennifer Lawrence, Josh Hutcherson, Liam Hemsworth, Elizabeth Banks, Stanley Tucci, Donald Sutherland, and Woody Harrelson. Philip Seymour Hoffman was a national treasure and will be missed.
• The "lethal lovers" Katniss and Peeta twist their lives together in a new way that may become a new prison of sorts, even if they're able to pull it off.

Things I didn't like:
• I thought the yucky blisters caused by the fog were pretty gross. I definitely felt relief when they were able to wash away the pain in the water
• The film is almost 2 ½ hours long, but ends abruptly. Dang it! Thankfully, we won't have to wait too long to watch the rest of the story. The third movie installment in the trilogy is expected to release on the big screen November 21, 2014. Like the Harry Potter franchise, the final part of the story is going to be split into two movies: Mockingjay 1 and 2. The very last movie will hit theaters November 10, 2015.
• Love triangles are a bit tired.

Interesting lines:
• "That's how the friend thing works…you have to tell each other deep stuff."
o President Snow: While you and Peeta are on tour, you need to smile, you need to be grateful, but above all, you need to madly end it all in love. You think you can manage that?
o Katniss Everdeen: Yes.
o President Snow: "Yes" what?
o Katniss Everdeen: I'll convince them.
o President Snow: No. Convince me.
• "Don't look so cute. We'll kill you anyways." - Johanna Mason
• "Say good-bye and forget them. I do my best, thinking of them one by one, releasing them like birds from the protective cages inside me, locking the doors against their return." - Katniss Everdeen
• "No wonder I won the Games. No decent person ever does." – Katniss Everdeen

Things to look for:
• You only seem them for a few seconds, but I adore Effie's super cute gloves at the party on the last night of their tour.
• Effie's outfits in this movie are fantastic. Look at the details on her butterfly outfit.
• Katniss hangs the model of Seneca Crane in an act of defiance during the judging.
• Did you know a spile, the tool Katniss uses to get water out of a tree, really works? It's used to get sap out of sugar maple trees to produce maple syrup.
• Did you know that Effie's last name is Trinket? So appropriate, don't you think? I love that her character deepens in this installment in the story.

Tips for parents:
There is some violence (mostly bloodless) and a cold-faced attitude of murder that should begin an honest discussion of humanity in your family. There is some profanity, but the Capitol itself bleeps out two F-bombs.




Related Articles
Editor's Picks Articles
Top Ten Articles
Previous Features
Site Map





Content copyright © 2023 by Trina Boice. All rights reserved.
This content was written by Trina Boice. If you wish to use this content in any manner, you need written permission. Contact Trina Boice for details.