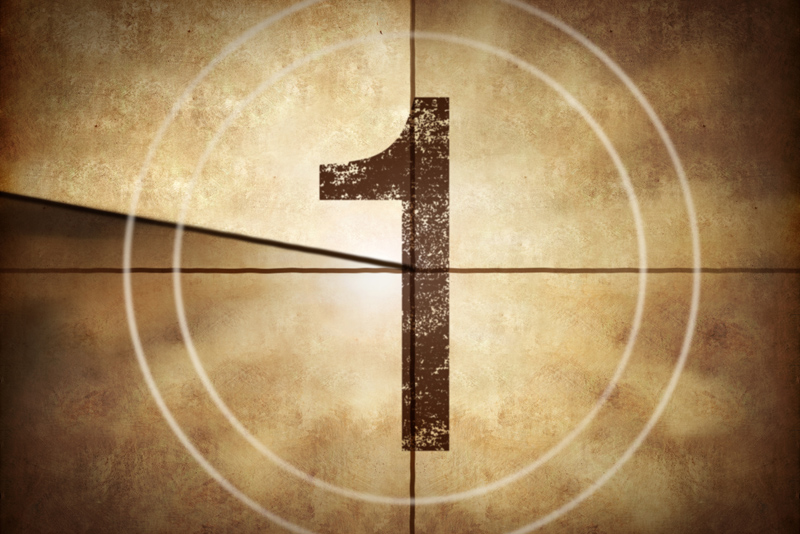 It's no secret that the economy has a profound effect on our job security, family life, and mental stress. The changes in a nation's, or the world's, financial market also affects something else, something that you may not be consciously aware of: fashion.

Another form of artistic expression, fashion ideals and trends change depending on culture, time period, season, and economy. We choose our daily and special occasion ensembles based on several factors, one being what our socioeconomic status is.

Gillian Downes, a public relations professional, felt there was a need to prove that being fashionable doesn't mean deviating from your budget. That's why she created the first-ever Frugal Fashion Week, which takes place July 23-26 in downtown Toronto, Canada.

Bella Online writer, Lorna, caught up with Gillian over the weekend at a local Starbucks to get the low-down on this spectacular event.

What inspired you to produce Frugal Fashion Week?
As a former retailer, I know how concerned you can get during a recession. During times like these, you can find huge sales, as people become more financially savvy. I wanted to show people that we can snag great finds for great prices and still look trendy. That's what Frugal Fashion Week is all about-fashion and fun at a low cost.

Why did you feel there was a need to create something like this?
I wanted to show that a city as huge as Toronto could support community-based ideas, and maybe even inspire more community events.

How does the economy affect the fashion industry?
People scale back a lot during rough times. Stores like Forever 21 who have excellent prices can smell these changes in the economy and respond to them, giving stores like that a competitive edge over others.

How does the economy affect our fashion choices?
We stop spending so much and we become more creative. We're in discovery mode, searching for new stores, new deals, and new ways of wearing clothing.

What are some must-haves this fall for women on a budget?
I think now, more than ever, we are setting our own rules and taking more risks when it comes to fashion. Instead of the usual spiced colours like burgundy and plum, I'd like to see colours like hot pink this fall. We should go for anti-recession looks, so chunky accessories instead of the minimal look.

What can people expect from Frugal Fashion Week?
Chaos! The media night on July 23 may be a little quiet, but once the social starts on Friday until Sunday, debauchery will set in! There's a five-dollar minimum donation that goes to Windfall, Canada's only new clothing bank. Frugalistas will enjoy a street-wide shop crawl, a fabulous brunch, guerrilla fashion shows, a silent auction, and a fundraiser in local hot spots like The Social, The Drake Hotel, and Chasse Gardee.




Related Articles
Editor's Picks Articles
Top Ten Articles
Previous Features
Site Map





Content copyright © 2022 by Trina Boice. All rights reserved.
This content was written by Trina Boice. If you wish to use this content in any manner, you need written permission. Contact Trina Boice for details.