Making Certificates and Awards in PowerPoint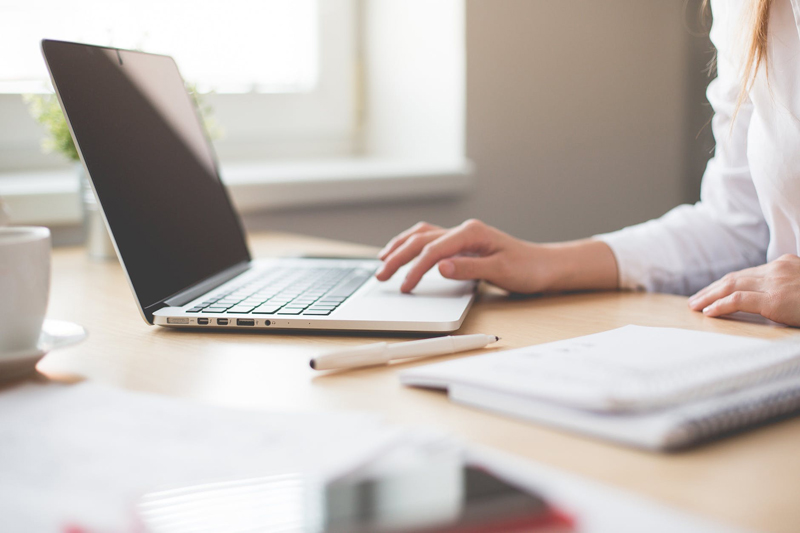 (These directions apply to PowerPoint 2007.)
Certificates of achievement are great for graduation from a course, sports, professional, or academic excellence, or recognition for volunteers or artists. It may not seem like much, but everyone likes to have their hard work acknowledged, even if it is just a piece of paper. With PowerPoint, it takes only the most basic understanding of design to create an official-looking document that rewards a hard-worker for a job well-done.
Start by opening PowerPoint.
Under the "Home" menu, select "Layout" and choose a blank slide.
Under the "Design" menu, choose "Page Setup".
From the pop-up, choose the "Custom" design, and set your margins. If you want your certificate to fit in an 8" x 10" frame, set your margins accordingly.
On the same pop-up, make sure your orientation is set to landscape, then close that pop-up.
Also under the "Design" menu, you might want to select one of the default "Background Styles", or "Themes" and "Effects" options, which will allow you to choose from some pre-made designs to start you off.
Once you have a background or themed look, you can add a basic rectangular border: from the "Insert" menu, select "Shapes" and click on a rectangle shape. Then click and drag the rectangle on the document. You can use the edges and corners of the rectangle to resize and reshape it with the mouse until you are satisfied with it.
Once you have any drawing elements (such as a rectangle) on your document, clicking on one of them will cause the "Drawing Tools" menu to appear above the other menus, and clicking on that will drop down all the drawing tools to modify the drawing elements you have added. With regard to your rectangle, you can make it a border only by selecting "Shape Fill" from the drawing tools, and then choosing "No Fill".
You can now adjust the width of the border by choosing "Shape Outline" and "Weight". You can change the color with "Shape Outline" and "Color". The curvature can be altered with "Shape Effects", giving the border slightly rounded corners for a professional look.
Now, to create the words for your certificate, go back to the "Insert" menu and choose "Word Art". This will allow you to add large, fancy words to your document, such as "Congratulations!" or "Certificate of Achievement". Simply place the Word Art element, then double-click the default text to change it to what you want. You can then modify this element any way you want by once again choosing the elevated "Drawing Tools" menu and selecting from the "WordArt Styles" options, which include styles, fills, outlines, and effects such as curving or twisting the letters.
Below your fancy lettering, you will probably want to use just a simple text box to add the details of the award. Again, return to the "Insert" menu and add a "Text Box". Just double-click inside the box to begin entering the text such as "Presented To: Joe Blow" and the date, occasion, and specific activity being honored. You can put it all in one text box or use one text box for each. Using separate boxes allows you to format each one differently, if you'd like. These can be formatted just like the above elements, by clicking on the text box and choosing the Drawing Tools menu.
If you'd like to add any type of picture, like an insignia for your organization or a symbol of the achievement, you can insert clip art this way: from the "Insert" menu, choose "Clip Art", then either search one of the built-in collections or choose from your hard drive. Just resize and position the graphic as you like.
Once you have all the basics, you can keep playing with the design, color, background, elements, etc. until you get what you like. Of course, you can save this design and re-use it again and again, simply changing the names and dates as needed. One final tip: remember, anytime you do something you hate, you can quickly undo it with the "undo" arrow in the upper left corner of the screen, or use the old stand-by "Ctrl-Z" combination.
This site needs an editor - click to learn more!


Related Articles
Editor's Picks Articles
Top Ten Articles
Previous Features
Site Map





Content copyright © 2022 by Maria Elizabeth Romana. All rights reserved.
This content was written by Maria Elizabeth Romana. If you wish to use this content in any manner, you need written permission. Contact BellaOnline Administration for details.