A Review of Peacock Purses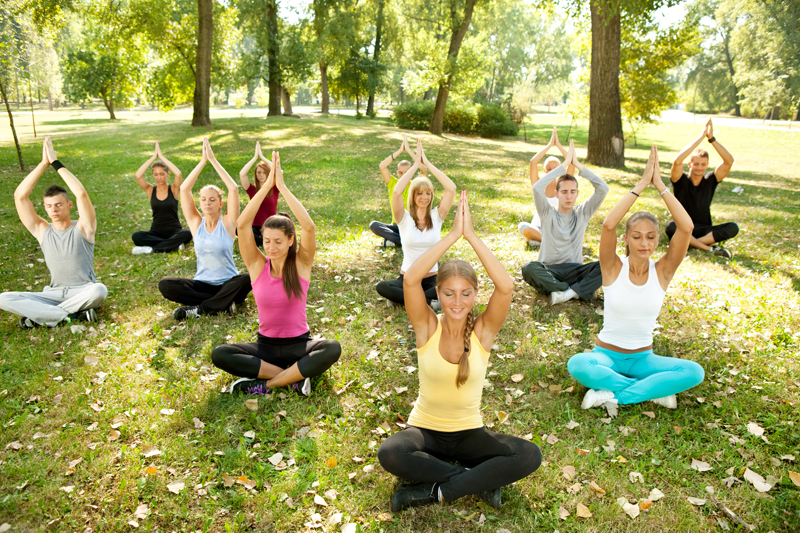 The Peacock purse is a much needed product in the diabetic world. This purse is designed with diabetics in mind and by a diabetic.

The purse has one main compartment designed for diabetic supplies and products. When you order your purse it comes with a guide on where to place your monitor, strips and other assorted diabetes supplies. If needed it can be used with an insulated cold pack for insulin or Byetta which is provided at no extra cost and offers lots of room. This pocket sits against your body so know will know what you have tucked in the zippered compartment. With the compartment totally zippered you can feel safe that all your supplies are handy and secure.


This handbag has one central zippered compartment and a small zippered pouch in the back of the purse. I found the purse more than accommodating for all the stuff I carry. I tend to be a pack rat so the bag did force me to trim down some of my stuff. The two other large pockets were large enough for my large wallet, keys, cell phone and checkbook. I stuffed the bag and it held up well to my abuses. I admit it I put the bag through its paces since I do tend to go through hand bags. I found the Peacock to be resilient and tough against my abuses. I tossed in my car to the front seat, tossed it at work and abused it every possible way. It held up to the test and the seams didn't split or rip. I was pleasantly surprised since my usual handbags are damaged somehow after my abuse.

In front is nice large pocket for bills, keys and such. If you get the canvas bag I do suggest using a waterproofer and dirt protector. The canvas does tend to show the dirt more so I would recommend the leather as I'm rough on purses.


I found the purse more than adequate for my needs and a plus for any diabetic. Although this purse doesn't cost more than any other higher end purse I feel it is more useful for a diabetic than a normal purse.




You Should Also Read:
Pecock Purses


Related Articles
Editor's Picks Articles
Top Ten Articles
Previous Features
Site Map





Content copyright © 2022 by Cindy Kimura. All rights reserved.
This content was written by Cindy Kimura. If you wish to use this content in any manner, you need written permission. Contact Cindy Kimura for details.