Showtime's New Series 'Dexter' Is Dark But Intriguing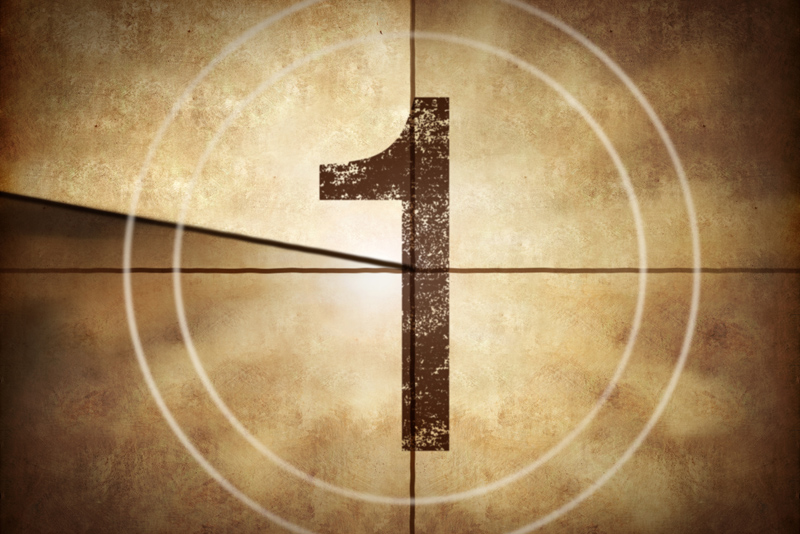 One thing I've noticed about cable tv series in the last few years is that the lead characters tend to not be of your garden-variety heroic type. They're dark and complicated and definitely not your general good guy. In fact, there's nothing in the character that should make you want to root for them. Never is this more apparent than in Showtime's new tv series, "Dexter," based on the novel, Darkly Dreaming Dexter, by Jeff Lindsay.
Michael C. Hall, formerly of HBO's "Six Feet Under" plays the title character Dexter Morgan, a man who is a Miami forensic cop by day and a serial killer by night. Or more specifically, a serial killer who hunts other serial killers. During the day, it's his job to identify blood splatters and death scenes for clues to the killer. At night, he hunts the killers he feels beat the system and might kill again...and he kills them before they can.
The pilot episode premiered Sunday night (Oct 1) and it was both intriguing and disturbing. Death, in this series, is approached as being as commonplace as breathing or talking. Morbid humor abounds as the cops discuss finding the third body of a prostitute sliced up in parts, but without any blood present at the crime scene. A fourth body is found soon after, but with subtle differences, as though the killer is altering his technique. This piques Dexter's interest, as he feels he's finally met a worthy opponent to hunt during his off-duty hours. But it becomes apparent by the end of the episode that it might be Dexter who is actually being hunted.
The series had a gritty tone that was both real and surreal at the same time. It almost felt like it was too extreme yet it was very real. It reminded me of how I felt when I first started watching HBO's classic series "Oz," where things felt a bit soap opera-ish, yet you could believe without too much of a stretch, that this level of extreme violence and depravity could happen. It helped that the episode delved into Dexter's childhood with flashbacks that showed small glimpses of what might have made him as he is, and it turns out he was adopted as a young child. This could figure in on the big mystery of who is hunting him.
Speaking of "Oz," several of the supporting characters are portrayed by actors from that fine show. David Zayas (Enrique Morales) portrays fellow homicide detective Angel Batista, while Lauren Velez (Dr. Gloria Nathan) plays Lt. La Guerta, the division's boss who happens to have a sexual interest in Dexter and Erik King (Moses Deyell) stars as hostile Sgt. Doakes, the one cop in the division who "gets the creeps" from Dexter.
Also on the cast of regulars are several other fine actors including Julie Benz ("Buffy the Vampire Slayer", "Angel") as Rita Bennett, Dexter's emotionally-scarred girlfriend and single mom to two and Jennifer Carpenter (The Exorcism of Emily Rose) as Dexter's younger foster sister Debra, who works as a cop vice but wishes she was in homicide.
While the show's gruesome scenes and darkly morbid storylines may not be for everyone, I think the tight writing and solid acting could garner this show a devoted fanbase. I know I'll be watching to see what happens.
Did you watch the show? What do you think? Talk about it on our message boards.
In the meantime, enjoy this slideshow courtesy of Showtime.
------------------------------------------------------------------------------
You Should Also Read:
Dexter - official Showtime site
Dexter - official MySpace site


Related Articles
Editor's Picks Articles
Top Ten Articles
Previous Features
Site Map





Content copyright © 2022 by Michelle Snow. All rights reserved.
This content was written by Michelle Snow. If you wish to use this content in any manner, you need written permission. Contact Trina Boice for details.