Enjoy your movie with RunPee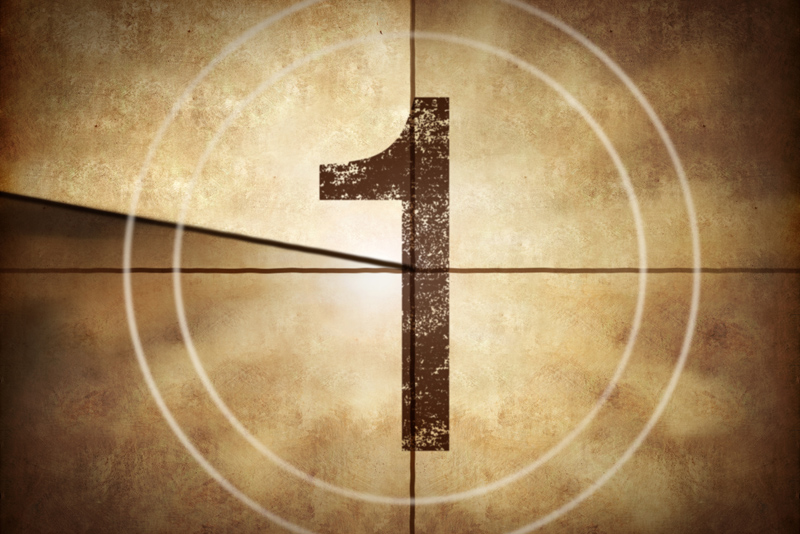 Do you ever wish you could pause a movie at the theater when you have to go to the washroom? Do you ever tell your friends to "fill you in" when you return? If you're like anyone else, you've experienced either missing a good or important part in a movie because you've had to go to the washroom or you held it in, making the whole movie experience uncomfortable.

Thanks to innovative technology, there's a remedy to this problem. RunPee.com launched an iPhone application version of its website that allows moviegoers to know when a good time would be to go to the washroom, without missing a significant part of the movie.

The RunPee application for your handy iPhone not only has a timer that let's you know when you can go, but it also gives you a summary of what happened in the movie while you were gone.

Dan Florio, creator of RunPee.com and the new iPhone app says "we're on a mission to save bladders from blowing up in cineplexes across the nation and this new iPhone app is our trusty tool!"

Florio received tons of inquiries from iPhone users at RunPee.com who wanted this very tool, something seemingly small that makes a big difference.

What inspired Dan Florio to create such an application?

"Easy," he says. "I needed to pee really badly at the end of the King Kong remake. I didn't leave the theater but I wish I had during the 'bug scene'. By the end of the film, I just wanted them to kill that big ape so I could go pee! Then when leaving the theater, I noticed all the people in line to come in and see the next showing. I thought, "I could just tell them to run pee during the bug scene" and they would enjoy the movie even more. But I'm not that outgoing to tell that to strangers. So I thought, "I can make a website."

Can all movie-goers benefit from RunPee? If you have a bladder, you'll most likely benefit! "Aside from the PeeTimes, we have info telling you if there are any scenes after the credits," Dan says. "I'm always taking suggestions from users as to how to make the website and iPhone app better meet their movie going needs."




Related Articles
Editor's Picks Articles
Top Ten Articles
Previous Features
Site Map





Content copyright © 2023 by Trina Boice. All rights reserved.
This content was written by Trina Boice. If you wish to use this content in any manner, you need written permission. Contact Trina Boice for details.