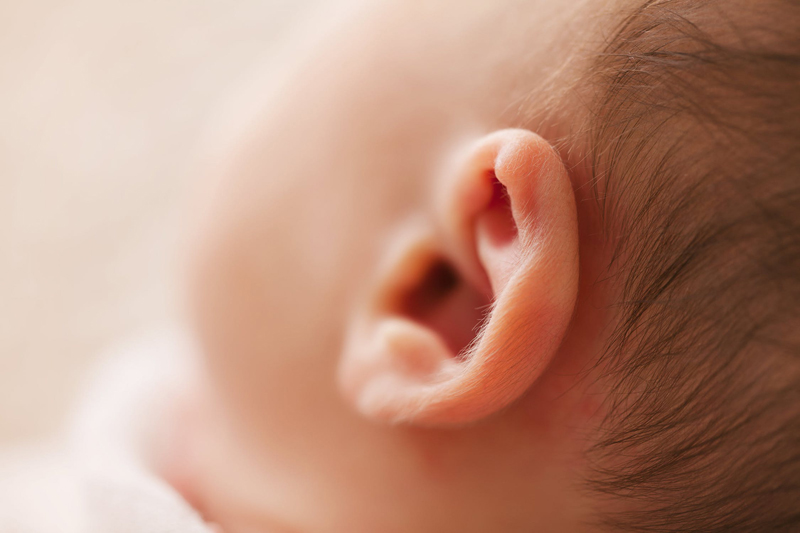 When you first experience tinnitus it can be very intrusive impacting on your ability to cope with life in every day situations. These high pitched screeches, low pitched hums and clicks are the perception of sound when no sound actually exists and can be very disturbing and stressful. Tinnitus is most often experienced by people who have damaged hearing and can be a warning of the onset of hearing impairment.

Temporary tinnitus is generally caused by ill health like a heavy cold or exposure to persistent noise such as road noise when travelling in a car or an aeroplane. In these situations tinnitus abates once you recover or you are rested after your journey.

William Shatner of Star Trek fame, is the spokesperson for the American Tinnitus Association (ATA) and tells how he developed tinnitus after a particularly loud special effects explosion while working on one of the sets. From that point on he developed tinnitus and says nothing prepared him for it and nothing can describe the agony of those first few months.

While tinnitus cannot be cured, current research indicates a break through could be just around the corner. For the moment the best sufferers can do is learn to cope.

But how do you cope? Most of us with chronic tinnitus simply have to learn to endure it. The sooner we accept it as part of our lives the sooner we learn to cope and push it into the background. But there are some things you can do.

(1) Have a medical check-up. A thorough examination by your doctor will make sure there is not a simple cause for your tinnitus such as wax build up.
(2) Drug treatments. There doesn't seem to be any drugs which currently suppress tinnitus, but do ask your doctor.
(3) Test the options for natural remedies, and vitamins to see whether these will help you by going to a registered practitioner.
(4) Avoid loud noise which will make your tinnitus temporarily worse.
(5) Try reducing intake of caffeine drinks, tea and alcohol which seem to increase tinnitus.
(6) Manage the stress in your life because generally tinnitus lessens with relaxation.
(7) Rest well because tinnitus is worse if you are tired.
(8) Wear a hearing aid if you have a hearing loss which can sometimes bring back sounds that will cover tinnitus.
(9) Electrical stimulation can suppress tinnitus. People with Cochlear implants report their tinnitus diminishes or goes away completely in their implanted ear(s) while they wear their speech processor.
(10) Wear a masker which looks like a hearing aid but instead of amplifying sound it sends white noise into your ear to mask the tinnitus.
(11) Play music or environmental sounds on your CD player or radio in quiet situations to mask tinnitus.

The incidence of tinnitus is growing with more than 50 million Americans, 5 million people in the UK and 20% of Australians enduring this malady. Since there is no cure prevention is the best strategy. If you are experiencing tinnitus it is essential you see a health professional.

Also see article Tinnitus Defined: https://www.bellaonline.com/articles/art4462.asp

You Should Also Read:
British Tinnitus Association
American Tinnitus Association
Australian Tinnitus Association


Related Articles
Editor's Picks Articles
Top Ten Articles
Previous Features
Site Map





Content copyright © 2019 by Felicity Bleckly. All rights reserved.
This content was written by Felicity Bleckly. If you wish to use this content in any manner, you need written permission. Contact Felicity Bleckly for details.