The Lymphatic System and Breast Cancer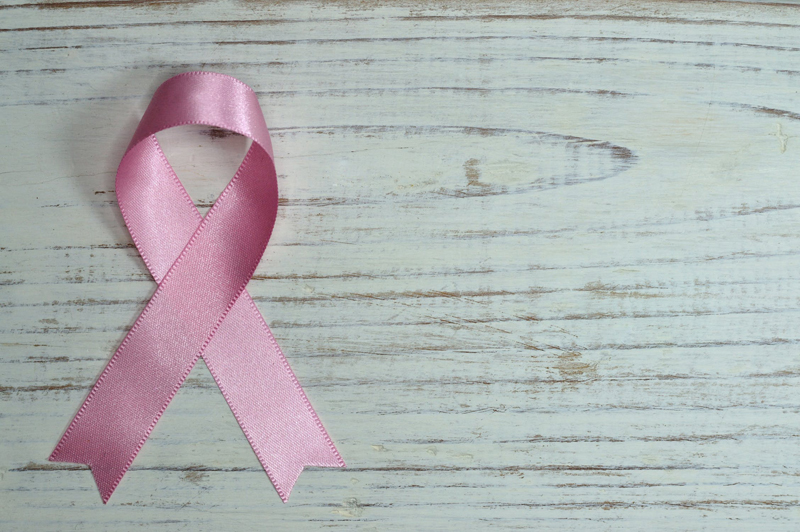 The health of our lymphatic system is directly related to the power of our immune system. There are many simple things we can do to enhance lymphatic function. This, in turn, will help fortify our immune system and strengthen our resistance to breast cancer.

The lymph system is made up of a network of tubes that transports lymphatic fluid throughout our bodies. Lymphatic fluid flushes debris (such as viruses, bacteria and cancer cells) away from the fluid that bathes the body's cells. Our breathing powers the flow of the cleansing lymphatic fluid through the lymph system, and lymph nodes along the way act as "cleansing stations" to remove the harmful debris.

To strengthen your lymphatic system, you might consider the following:

Exercise

When we exercise, the flow of lymph into our circulation can increase by ten to fifteen percent. Lymphatic flow is increased by the deeper breathing we do when we exercise, as well as by the movement of our muscles. Aerobic exercise helps improve lymph function throughout the body, and upper body exercise is especially important to assist in the lymphatic cleansing the breasts. Muscular movement in the arms, armpits and chest causes the lymphatic fluid to flow efficiently and rid the breast area of toxic debris. Rebounding (similar to jumping on a small trampoline) while rotating and stretching the arms is one of the best ways to accomplish both forms of exercise at the same time.

Dry Brush Massage

A dry brush massage stimulates the release of toxins through the skin. More than one pound of toxins are eliminated through the skin every day (which is about one-third of our body's daily waste). Dry brushing helps to open clogged pores, allowing toxins to be released easily. Use a long-handled, natural bristle brush, and brush in a circular motion. Start with the soles of your feet, and move upwards – feet to legs, hands to arms, back to abdomen and chest to neck. Brush with as much pressure as feels comfortable, until your skin feels slightly warm (about 5 to 10 minutes).

Going Braless

Over the years, there has been a lot of controversy regarding whether or not bras cause breast cancer. It's unlikely that wearing a bra can cause breast cancer. On the other hand, wearing a bra for long periods of time each day, and/or wearing a bra that does not fit properly, could very well compromise the lymphatic system. This, in turn, could place a person at higher risk of getting breast cancer, as their lymph system would not be able to remove toxins as easily. Red marks on the skin from an ill-fitting bra could indicate that lymph circulation in the breast area is being restricted. A good rule of thumb would be to make sure your bra fits properly and to go braless at home whenever possible.

Doing everything you can to support your lymphatic system is an important way to lower your risk of breast cancer, as well as improve your overall health by strengthening your immune system. Wise medicine indeed!
You Should Also Read:
Common Questions About Lymphedema
Cleaning For a Reason
Care Plan For Cancer Survivors


Related Articles
Editor's Picks Articles
Top Ten Articles
Previous Features
Site Map



Follow @PinkRibbonNews
Tweet



Content copyright © 2022 by Gail Armanini. All rights reserved.
This content was written by Gail Armanini. If you wish to use this content in any manner, you need written permission. Contact Gail Armanini for details.