Moving XBox 360 Game Save Files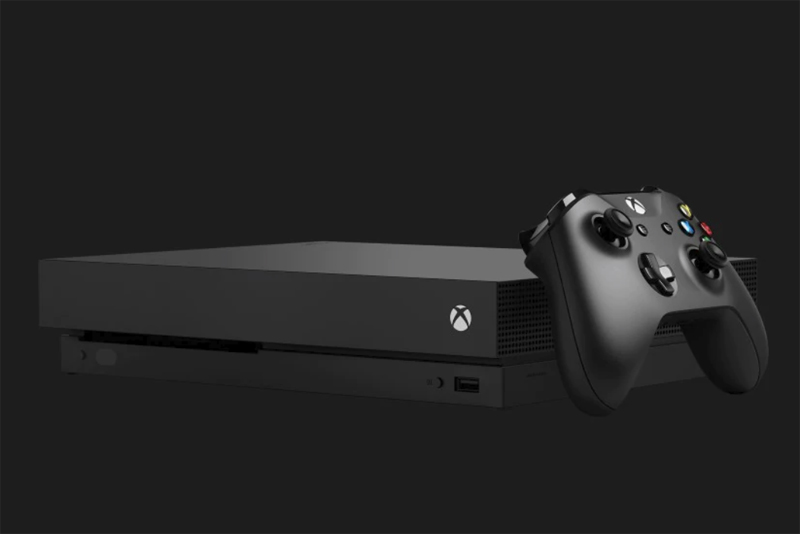 We are upgrading from a base 20g XBox 360 to a 120g XBox 360 Elite. A key part of this upgrade was moving the game save files from one XBox 360 to the other. Here are the instructions for how to do this.

First, it is key you understand how gamer profiles and save games work. Every save game is associated with ONE AND ONLY ONE profile. This is for theft and achievement reasons. If you could get a game to 99% done - and then distribute it to 100 of your friends - then all of those friends could play for 1 minute and earn the full game achievement. That would not be fair. So if you move a game and change its owner profile, you can NOT EARN MORE ACHIEVEMENTS on that game. It is critical you understand this.

Also, for some games, they simply won't let you move the game at all. It isn't a matter of the game file "not fitting" on the memory card. It's a built in limitation of the game. I will list the games I have this happen with, and let me know any games you have hit this problem with.

So, key #1 when you are moving games is to be careful to move each game while logged in with the correct profile. Let's say your system has two profiles on it:

Lisa
Bob

Log onto the Lisa profile, and move the Lisa games onto a memory card. Get those games fully moved onto the new hard drive. Then log OUT of Lisa and log into Bob. Move the Bob games onto a memory card. Be very cautious as you do this. If you move a Bob game while logged in as Lisa, and Lisa becomes the new owner, then you can no longer earn achievements with that save file.

Microsoft offers transfer software to do these moves, but if you use their software you have to be logged on any time you play a game so they can verify you are the real owner. This can be a royal pain. Instead, here is how you move the games so they play the way they've always played. You want to do this on ONE MACHINE so the system maintains the ownership of the files.

1) Put your OLD hard drive into your new XBox 360.

2) Log in to your gamer profile.

3) Go to the profile management.

4) Move your profile onto the Memory Unit

5) Use the memory management tool to examine your hard drive

6) Ensure the game file is owned by the profile you are logged in as

7) Use the MOVE option to move the game to your memory unit.

8) Keep moving files until you are done or fill up the MU

9) Turn off system, remove the old hard drive, put in the new hard drive

8) Log in as the profile from the memory unit

9) Move all the game save files off of the memory unit onto your new hard drive.

10) When you are done moving files, move the profile itself onto the new hard drive.

The profile will now be on the new hard drive only, and let you play those games.

Note that they SHOULD give you an option to filter save games you see on the hard drive that match your current profile, so you don't have to go hunting and searching through all the game files to see which ones are there for the current profile. They don't.

UNMOVABLE SAVE GAME FILES:
Ace Combat 6 (can move but not copy)
Call of Cthulu: Dark Corners of the Ear
Crimson Skies
Dead or Alive 4
Fable: The Lost Chapters
Ghost Recon 2
Indigo Prophecy
Perfect Dark Zero
Raze's Hell

Viva Pinata is notorious because it says it can copy - and you go through all the steps before, at the last minute, it claims it can't do it.

Please let me know if you have games to add to this list!
You Should Also Read:
Xbox 360 Profiles and Save Games


Related Articles
Editor's Picks Articles
Top Ten Articles
Previous Features
Site Map



Follow @lisavideogames
Tweet





Content copyright © 2022 by Lisa Shea. All rights reserved.
This content was written by Lisa Shea. If you wish to use this content in any manner, you need written permission. Contact Lisa Shea for details.