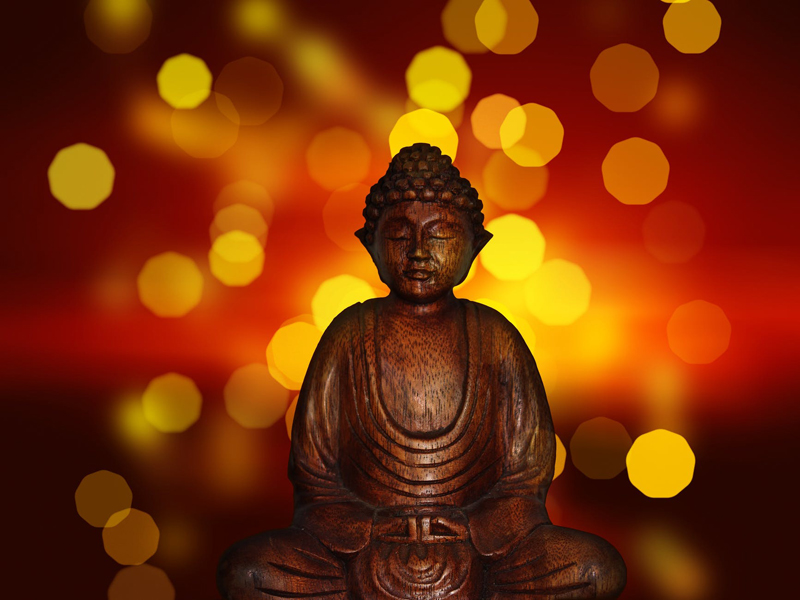 I believe that charging to learn about Buddhism and to receive teachings is wrong. I am aware that to some a Friday evening thru Sunday afternoon retreat does not interfere with their work schedule and that $150 (or more) for a weekend is not a big deal, and I think it great that those few that can afford to travel to retreats. However I am concerned with the fact that not everyone can.
Many people can not afford that amount. For those who are married and have children that means either they have to find a babysitter for the entire weekend or one parent can not go. For those people who have to work weekend as part of their job they will have to lose out on one to three days pay and pay the fee for the retreat. If you stop and think about that it can come to over $1,000 just for a retreat in their hometown. If they traveled out of town you would have to add in airfare and a hotel or gas and a hotel or take into consideration two uncomfortable nights sleeping in a car. Any way you look at it, it adds up and fast.
For me it is a good hour drive to the nearest Buddhist center so I do not have to travel too much for the retreats held there. However a three-day retreat is still six hours of driving and since the only type of public transportation is a taxi (which I have never been able to afford) I'm looking an extra half tank of gas.
For the classes on Buddhism the price tends to be lower but still, for parents a baby sitter is needed. A $30 class that is four weeks long is going to cost an extra $25 per week for a babysitter that bring the total to $130 for single parents and $160 for couples. That really adds up and anyone on a budget is going to have a lot of trouble even taking the less expensive classes.
Basically this means that if you are on a budget you can not afford Buddhism.
While we all know that the writers and speakers need to make a living there is a line. Yes the utilities must be paid where the teachings are given and those giving the teachings need to make a living, but then again those who attend will need to eat for the rest of the month and have a place to go home to.
Can Buddhism Survive Wealth?
American Buddhism
Middle Way


Related Articles
Editor's Picks Articles
Top Ten Articles
Previous Features
Site Map



Follow @mommymystic
Tweet



Content copyright © 2022 by Samten Tsomo. All rights reserved.
This content was written by Samten Tsomo. If you wish to use this content in any manner, you need written permission. Contact Lisa Erickson for details.