Top Ten Free Kindle Books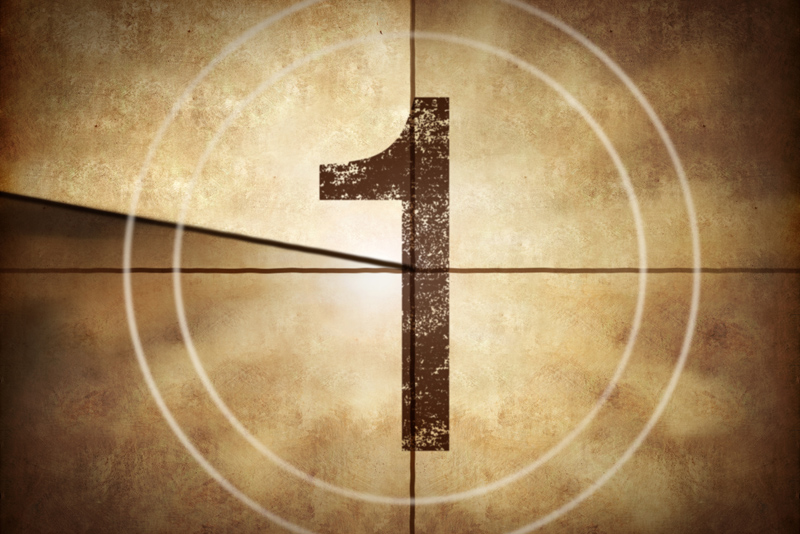 Happy New Year! What's the best way to start the new year right? Get awesome stuff for FREE! Nothing gets me more excited than finding and sharing great deals, so I just had to share with you a list and link of the top 10 books that are available for free download on Kindle, perfect for when you're traveling, waiting in an airport, or sitting in the carpool lane. You can find them on Amazon's Kindle web site.

Alice's Adventures in Wonderland by Lewis Carroll
Oliver Twist by Charles Dickens
Great Expectations by Charles Dickens
War and Peace by Leo Tolstoy
Dracula by Bram Stoker
Gulliver's Travels by Jonathan Swift
The Autobiography of Benjamin Franklin by Benjamin Franklin
Treasure Island by Robert Louis Stevenson
Pride and Prejudice by Jane Austen
Invisible (Ivy Malone Mystery Series #1) by Lorena McCourtney

E-readers are on pretty much every book-lover's wish list, and probably on yours too. The prices are getting so much more reasonable these days too. Here is a quick comparison guide in case it's on your shopping list this year. If you're the avid reader in the family, then print out this blog post and leave it where your loved ones will see it and get the hint for your next birthday gift.

What are your choices?

* Amazon's Kindle 2 or DX
* Barnes & Noble Nook
* Borders' Kobo eReader
* Sony's Reader Pocket, Daily, or Touch Edition
* Apple's iPad
* Kogan Technologies eBook Reader
* Spring Design Alex eReader
* Skiff Reader

Things to look for:

* Battery life: 20,000-30,000 page turns
* Software that allows you to purchase from your favorite bookstore
* Comfortable hold
* Can be registered as an Adobe Digital Edition reader
* Decent photo viewer
* Memory card slots for additional storage
* Bookmark feature
* Can navigate through the index and pages easily
* Displays a pdf layout larger than 6 inches
* Comes with free ebooks
* Headphone jack
* Protective cover
* Decent price!
* Wireless
* Size of display

Enjoy! May your 2011 be filled with many wonderful adventures, both in and out of books!





Related Articles
Editor's Picks Articles
Top Ten Articles
Previous Features
Site Map





Content copyright © 2023 by Trina Boice. All rights reserved.
This content was written by Trina Boice. If you wish to use this content in any manner, you need written permission. Contact Trina Boice for details.