Can I Ever Trust a Man Again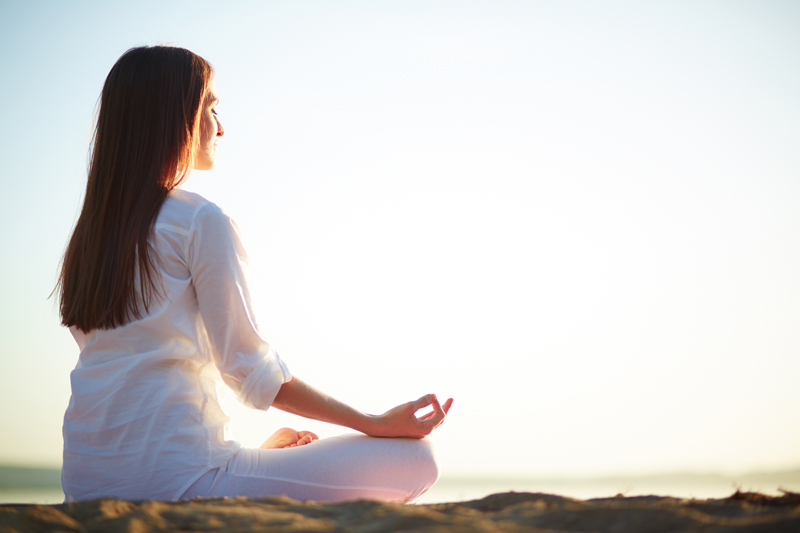 ---

Dear Debbie,
I am a 47 year old single woman who has been divorced for 6 years and living on my own. Prior to my marriage I always dated and had serious relationships. I was engaged a few times but always broke it off. The Runaway Bride movie with Julia Roberts would describe me. I finally got married at 35 but it only lasted 5 years. My husband was a heavy drinker so our life together wasn't very happy or healthy. Currently, I have been involved with a guy for about a year. My concern is that I don't trust men at all. I think they all tell lies, look at other women and I always think they are up to something sneaky. Men seem to bring me down rather than make me feel good about myself. My looks are above average and I take care of myself. I want to be in a monogamous relationship and hopefully eventually marry again, but wonder how I can get over my negative feelings about men. Can you help?
Runaway Bride
Dear Runaway Bride,
Relationships are not about trusting men. The whole issue is about trusting yourself! Because your marriage ended in divorce, this confirmed your waffling about making a commitment. The problem with making a choice is our longing to make the perfect choice, the ideal choice. We are emotionally programmed to look for the ideal mate, get married and raise ideal children in the ideal setting. However, nothing in life is
perfect
and looking for perfection you waste precious time living in present reality. Let go of the unrealistic expectations.
Sometimes by overthinking we make the wrong choice because intellectually it seems right. That's where intuition plays an important role. You need both head and heart and to feel the decision in your gut. The good thing about intuition is that the more you use it, the more it grows.
When you feel negative about other people, when you criticize other people, you are not feeling positive about yourself. Negativity will attract inappropriate people to your life. Stop criticizing and start complimenting others. This will interestingly enough make you feel more positive about yourself. Your first love relationship is with you.
Here are some tips to trust a man by coming to your own senses:
When you date, keep your antennae sharp. Listen attentively. Interview him and really listen to the answers.
How do you feel when he is with you and gives you those answers? What does your body tell you – are you getting a headache, stomach ache a bad taste in your mouth? Pay attention to your physical symptoms. They are alerting you subconsciously.
Observe what he actually does. Many narcissists can be charming and even feign empathy to lure you into their world. However, watch his body language and observe his actions.
Look for the pattern. Don't excuse actions that don't fit or are inappropriate.
Identify his core values. Is he stingy with money and therefore affection? Does he waste money and not value your affection? See the symbolic connections.
Keep empowering yourself. Have a romance with life! Become the person you wish to attract and you will be amazed how you will meet him head on!
If you would like to sound off on this issue or ask a question about an issue in your life please e-mail Debbie Mandel
---
Debbie Mandel, MA is the author of
Changing Habits: The Caregivers' Total Workout
and
Turn On Your Inner Light: Fitness for Body, Mind and Soul,
a stress-reduction specialist, motivational speaker, a personal trainer and mind/body lecturer. She is the host of the weekly Turn On Your Inner Light Show on WGBB AM1240 in New York City , produces a weekly wellness newsletter, and has been featured on radio/ TV and print media. To learn more visit:
www.turnonyourinnerlight.com


Related Articles
Editor's Picks Articles
Top Ten Articles
Previous Features
Site Map





Content copyright © 2019 by Debbie Mandel. All rights reserved.
This content was written by Debbie Mandel. If you wish to use this content in any manner, you need written permission. Contact Debbie Mandel for details.