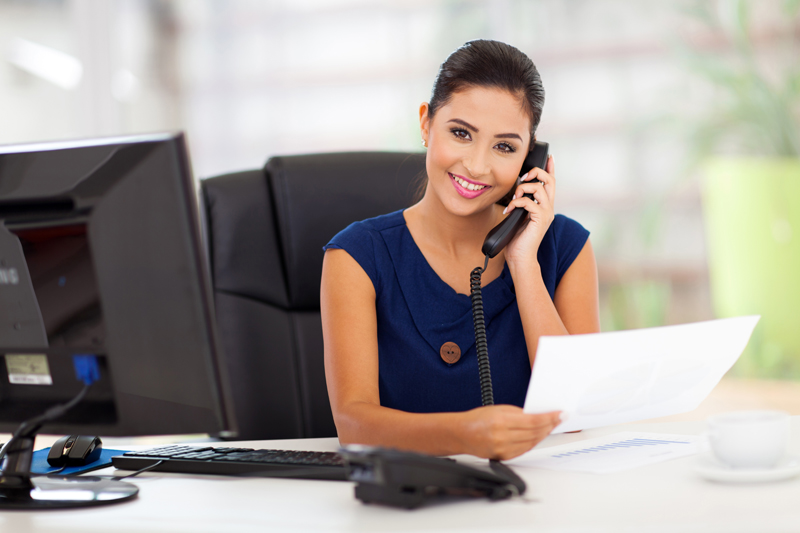 One man can be a crucial ingredient on a team, but one man cannot make a team. Kareem Abdul-Jubbar.

It seems that it should go without saying that more can be accomplished working with a team than working alone. I know, I can hear you lone rangers (myself included) out there saying: oh no, no one can or will do it as well as I can so I'll do it all myself. Well, that's one way to look at things, but what if you could find a team to help accomplish your goals. One that may not do it as well as you can do it, but can actually help you land in a better place on the production scale.

The goal of working with a team is not perfection, its production. You can produce more as a team than you can alone. The challenge is building a good team so that you are not spending too much of your time managing them; rather you are able to spend you time producing also. Let's face it. There's just too much to do for one person. Even in the simplest operation there's still a need for someone to answers phone, return messages, run errands, mail things out or just pick up lunch.

What kind of team do you need right now? Can you use someone who will give you a couple of undisturbed hours each day? How about someone who can return phone calls so that you are not stuck on business calls that end up turning into social chatter?

Here are a few tips in building a strong team.

1. Find those who are good at what "they" do, not good at what "you' do. You don't have to have someone who knows all about your business, they just need to know how to do what they do well. An office manager who can move things along and oversee a staff does not have to know much about your business. She just needs to know how to get the job done, or make sure that it gets done.

2. Find someone who is truly available. This is extremely important. Many times team members will have their time split between obligations. If you need help with a mailing, but you select a team member whose schedule is filled with errands, carpools, another job or the like your mailings may not go out as scheduled.

3. Be honest about your needs. Don't bring on help and then conceal that fact that you are so far behind. This is a team for you, to help you. If you are not comfortable to "let it all hang out" then this person may not be the best for your team.

4. Let go. Please, again please don't bring on help and then not allow them to help. I can't tell you how many times this happens. The lone range person gets the bright and wonderful idea of bringing on help or building a team to manage the work and then they are not able to let go and pass work along. This is very frustrating to the person who is ready to work, and will eventually be frustrating to you.

Having a team is a good thing. It can take your business to the next level if you build a strong and well equipped team.





Related Articles
Editor's Picks Articles
Top Ten Articles
Previous Features
Site Map





Content copyright © 2023 by Jordan Mercedes. All rights reserved.
This content was written by Jordan Mercedes. If you wish to use this content in any manner, you need written permission. Contact Jordan Mercedes for details.