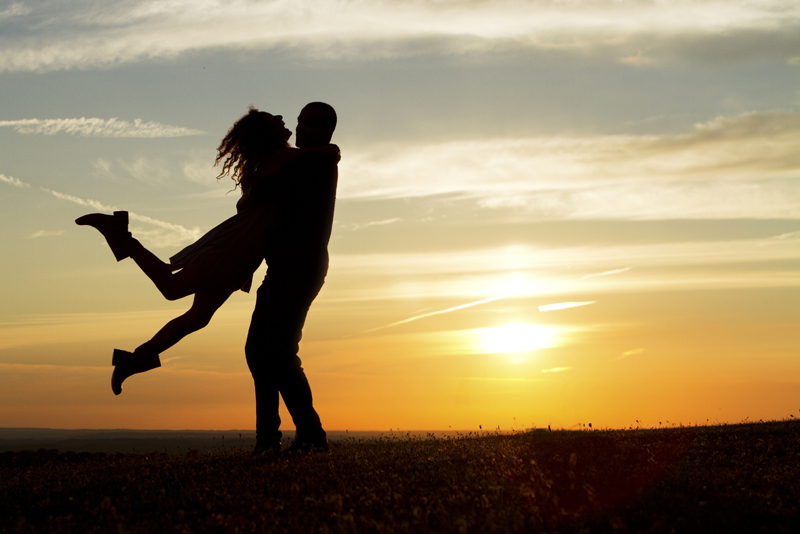 True Blood is based on the novel series, "The Southern Vampire Mysteries" by Charlaine Harris, and tells the story of co-existence of vampires and humans in Bon Temps, Louisiana. The series centers on Sookie Stackhouse, portrayed by Anna Paquin. Sookie is a sassy, independent, telepathic waitress, who falls in love with vampire Bill Compton played by real-life husband Stephen Moyer. The series has critics like me raving, and is addictive from the moment it begins every June.

So we started with Vampires, Shape-shifters, Werewolves, and voodoo, and now we have a fairy, a witch, more Shape-shifters, and lord knows what else.
The ending of season three was quite a shocker, and I loved every minute of it! True Blood is one of those shows where I curse aloud at the end of the season because I will have to wait and ENTIRE year to see more.

I watched the catch up half an hour on HBO and so much happened that I had forgotten! Including how extremely hot Eric is--Yowza! Ahem, back to the show. I love almost all of the characters. Tara gets on my nerves at times, but I think that is just because she has seriously lost her backbone. Lafayette is my husband"s favorite. I am steadily falling for Eric. Bill and Sookie are cute, and I love that they are married in real life. Jessica is amusing, Jason is just hilarious, and Sam, while he used to be a favorite is as well, has again become a little whiny and annoying.

I really liked the werewolf last year. He was a cool character, and not at all hard on the eyes. And holy angst filled drama wolf-man with a broken heart Batman!

So people, specifically my sister, have asked, "What is with all of the Vampire stuff" jeeze overload already. Vampires are the hot ticket, not only due to the Twilight phenomenon, but because it is a doorway into other things, like werewolves and witches. There are several flavors of this phenomenon from the vanilla, ie Twilight, to the double-dutch chocolate fudge ripple, ie True Blood, and everything in-between, which are the Buffy's, Angel's, and Vampire Diaries of the underworld.

While True Blood is fairly graphic, it is not graphic without good reason. The writing is adult, in your face, and frighteningly sublime. The world they have created is flawless and believable, from the frailty and flaws of its characters, all the way down to the True Blood substitution drink for the everyday Vampire. It comes in all of your favorite flavors like O Positive and B Negative, pick some up today!

The enjoyment of the series is a brilliant marketing strategy. I am a firm believer that if True blood were on all the time it would have been cancelled two seasons ago. However, HBO and its astounding marketing geniuses make us wait a whole year, just when we are about to die of thirst and then release the new season!

Even if you are just tuning in, definitely give it a look. It is a dark creative mix of drama, surreal comedy, and just steamy filled adult fun! Be advised, this show is not for the faint-hearted or children under the age of 18. I am not kidding about that. My hubby and I are pretty lax when it comes to the kid's television pallets but True Blood is not for minors.
You Should Also Read:
Vampire Diaries - As I Lay Dying
Vampire Diaries - Know Thy Enemy


Related Articles
Editor's Picks Articles
Top Ten Articles
Previous Features
Site Map





Content copyright © 2019 by Amy Romine. All rights reserved.
This content was written by Amy Romine. If you wish to use this content in any manner, you need written permission. Contact Maria Mason for details.