The Gorges du Verdon - Weekends Away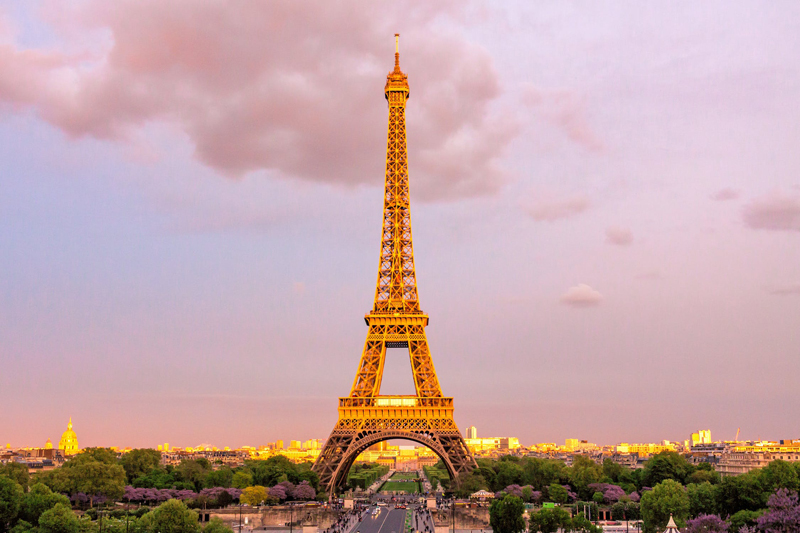 Large rust-colored boulders signaled the approaching Gorges du Verdon neatly tucked between jet-set beaches of the Cote d'Azur and lavender fields of Provence. The view from the top is the reason most people make the drive and though the gorge can be traversed by car in roughly four hours, hiking, water adventures, and quaint villages to base out of make it worth a longer stay.
Rugged canyon roads wind through half a dozen sleepy towns before reaching Aiguines, signalled by the colorfully capped turrets of a chateau that looked out of place. Tables outside pastel storefronts displayed lavender sachets, jars of olives and bouquets of herbs. We stopped into the beekeeper's cave and sampled a few varieties of local honey, parting with a jar of miel de lavande and one tinged with rosemary.
Water that travels through the recesses of the canyon is corralled into reservoirs where families picnic. Neglecting the uninviting terrain of a rocky beach, we descended on the man-made lake and negotiated the rental of a paddleboat. Jumping ship to plunge from boulders and lie face up in the water admiring the perspective in inverse was the definition of summer.
Where the river moves freely sports like canyoning and hydrospeed are practiced. In town outfitters set up shop offering materials and guides. Hydrospeed was not something I had heard of. It amounts to dressing in a heavily padded wetsuit and fins, getting a white-knuckled grip on a Styrofoam buoy and body surfing through the rapids. We went on a several hour excursion and came out with some nice bruises to show for it. It is a thrill I'd seek again but adventure is not without its risks and requires mindfulness to avoid injury.
Campsites in the park offer rentals from their fleet of trailers lined up in rows much as rustic cabins would be. While the summer trailer park seemed wildly popular to French families looking for a cheaper way to sustain a summer residence, for me it cheapened the act of camping. Sleeping in an air-conditioned home manufactured to stand for a dozen years then be replaced seemed far from nature.
We booked a simple room at Ma Petite Auberge in
Castellane
, my favorite town in the gorge, and dined from the set menu on their candle-lit terrace. In the morning the Saturday market had assembled below our window. Fruit and vegetables were arranged alongside local wines and artisanally produced oils and vinegars. One vendor explained the process of slow cooking the vinegar with honey and lavender in her kitchen. I savoured every last drop of her balsamic syrup and wished for more when the bottle ran out.
We stopped for the panoramic view at Point Sublime where milky green waters cut through the base of the canyon and in crossing the highest bridge in Europe piled out to glimpse over the railing. A swan dive toward the valley floor was broken by the snap of a bungee line come taut. We stayed to watch several more and my stomach wretched with each plunge.
There are still so many reasons I want to return to the gorge: for the experience of canyoning, climbing into the waterfalls and paddling around in their pools, to steer a kayak through the river bends and paint a watercolour of the topography from that bird's nest perch on the ridge lip, or because nothing fulfils or purifies the spirit quite like Mother Nature.
I used a Lonely Planet guide to plan my weekend away.


Related Articles
Editor's Picks Articles
Top Ten Articles
Previous Features
Site Map





Content copyright © 2022 by Melissa Demiguel. All rights reserved.
This content was written by Melissa Demiguel. If you wish to use this content in any manner, you need written permission. Contact Melissa Demiguel for details.