Prepare Yourself To Invest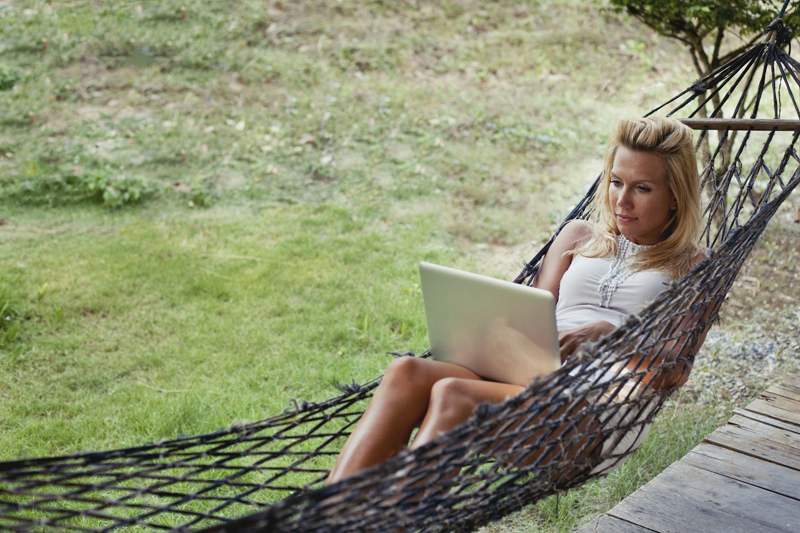 Are you ready to invest? That is an important question to ask yourself. It is natural to want to jump right into investing. However, a few steps of preparation will help to have a more successful investing experience.
Know Your Goals
It is important to know what you are investing for before beginning an investment portfolio. Different people have different goals. Each goal may require a different investing approach. Some goals are short-term and others are long-term. You may want to save for retirement, your child's college education or a new house. You may want to do all three. Multiple goals are fine, but each goal may have their own time horizons. For example, saving for a down payment on a house may be only three years away. That money would be better put in a savings account or certificate of deposit since you need it so soon. Retirement may be twenty years away. That is a long time horizon so stocks would be more ideal for this goal. So what are your goals?
Know Your Net Worth
Your net worth is simply your assets minus your liabilities. Knowing where you stand financially is an important step before you begin investing. This way you do not duplicate investments which may dilute your return. Plus, your liabilities (debts) may be better dealt with first before you begin investing. Debt is covered in the next section.
Pay Off Debt
Many times paying off debt first is the best strategy. Many forms of debt charge very high interest. This interest is often higher than what you can earn in investing. You would actually be in better financial shape to pay off the high debt before investing. This is especially true with credit cards. It is important to get an accurate picture of your debt. Then pay off the highest interest debt. Investing while having a mortgage is fine. Other forms of debt would be best to eliminate and then start investing.
Have An Emergency Fund
It is important to have an emergency fund. It is best to do this before paying off debt. The reason is simple. You can handle any new emergency expenses without going into more debt. Debt is pernicious. It takes a lot of work to get out of debt once you get into it. An emergency fund will help you avoid more debt. This will make it easier to get out of the debt you already have. Five hundred to one thousand dollars in an emergency fund would be a good start. Try to save whatever you can if this goal is too high.
Having these steps in place will help you to be better prepared to invest. You can then focus on your investments and get the most from your financial plan.
May I recommend my ebook,
Investing $10K in 2013


Related Articles
Editor's Picks Articles
Top Ten Articles
Previous Features
Site Map



Follow @SandraInvesting
Tweet





Content copyright © 2022 by Sandra Baublitz. All rights reserved.
This content was written by Sandra Baublitz. If you wish to use this content in any manner, you need written permission. Contact Sandra Baublitz for details.