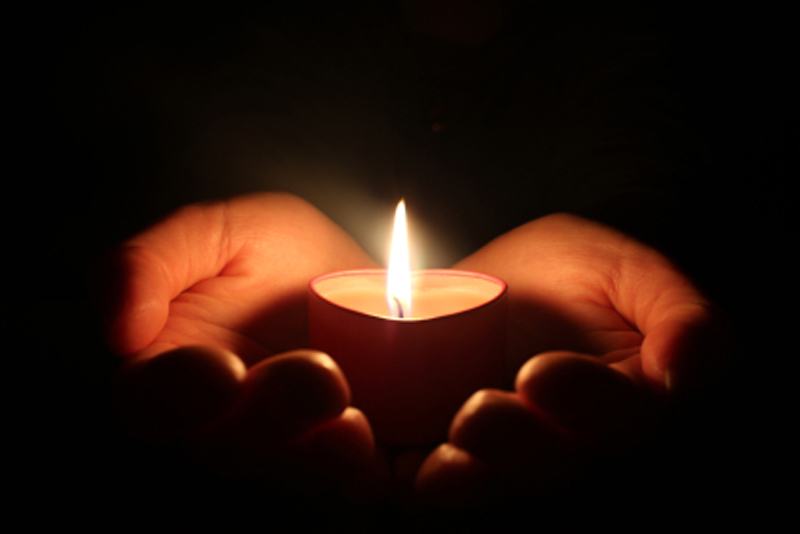 It has been suggested that Tarot is a tool of the devil and that reading Tarot is a sure way to wind up in an eternal lake of fire. However, factually speaking, the Major Arcana in Tarot is actually based upon the wisdom of the Archangels.

According to popular belief there are seven major Archangels. I also might mention that this does not hold true in Muslim belief which adheres to the four most common ones, Michael, Ariel, Raphael and Uriel. But, whichever way you choose to acknowledge them, they are present and accounted for in the Major Arcana.

Belief in Angels has been present in just about every society in every historically recorded time frame. At first they were seen as household helpers, then as guides and mentors, and eventually they developed wings and halos. Angels also seem to be one of the common denominators in the three major world religions. Judaism, Catholicism, and Muslim belief systems all acknowledge these celestial helpers.

How the Archangels landed in the Tarot remains a mystery. There are a few theories regarding the how and why, but no concrete factual evidence. The history of Tarot itself is cloudy and obscure as well. So, the mystery still remains.

Personally speaking, I feel that the inclusion of these divine beings adds a dimension of credibility and wisdom that might not otherwise be inherent in a divination system. It basically denies the fact that Tarot is demonically based or satanic in nature. And, it speaks to our subconscious mind in a symbolism that only Angels can invoke.

Traditional belief is that certain Archangels correspond to certain cards in the Major Arcana. Uriel appears in The Hanged Man and The Star. Gabriel appears in The High Priestess, The Chariot, The Moon, and The Hanged Man. Michael presents himself in Justice and The Sun. Raphael is present in The Magician, The Lovers and Death. Cassiel is pictured in The Devil and The World. Sachiel presents in Temperance and the Moon. Samael relates to the Emperor and The Tower. Anael appears in The Empress, The Heirophant, and Strength. And, Lumiel is present in The Fool, The Hermit, The Wheel of Fortune and Judgement.

The above list is one interpretation about which Archangel corresponds to which card. But, as we know, Tarot is based on each readers interpretation of the cards. You may find that you identify a different Archangel with certain cards. Whatever you may choose to call them, Archangels are very powerful archetypes for the human species. We can relate to them, listen to them, and gain wisdom from their guidance.

There are several wonderful Angel based Tarot decks and Oracles out there that would definitely allow you to glean some Angelic wisdom.

I would highly recommend Doreen Virtue's new Angel Tarot deck, available at Amazon.com.


Related Articles
Editor's Picks Articles
Top Ten Articles
Previous Features
Site Map





Content copyright © 2023 by Linda J. Paul. All rights reserved.
This content was written by Linda J. Paul. If you wish to use this content in any manner, you need written permission. Contact Linda J. Paul for details.