A tribute to Michael Jackson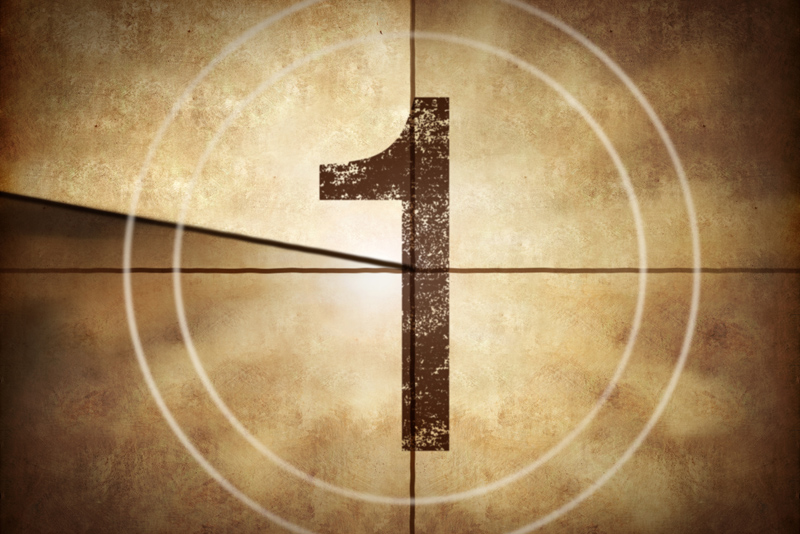 He's the King of Pop, the "moonwalker", the owner of Neverland. He's a music icon and he passed away on June 25, 2009, a day that will always be remembered, and a moment in history where everyone will remember what they were doing when they first heard the news.

Born on August 29, 1958 in Gary, Indiana, Michael Jackson showered the world with his music as a recording artist, entertainer, and businessman. As the seventh child of the Jackson family, he stepped into the music industry in 1968 as a member of The Jackson 5.

In 1971, Michael began a solo career, but remained a member of the group. In 1982, Michael's album Thriller came out and is still the world's best-selling album of all time. His other solo albums were also best-sellers, taking him to the top of the charts across the globe; Off the wall (1979), Bad (1987), Dangerous (1991), and HIStory (1995).

Throughout his musical career, Michael also donated and raised millions of dollars to charities, and even launched his foundations.

Amidst the music and philanthropic efforts, Michael remained in the public eye, being scrutinized for his eccentric behaviour and radical appearances. As much as he was gossiped about, Michael continued to have an intensely loyal fan-base, which contributed to his success. As one of the few artists to have been inducted into the Rock and Roll Hall of Fame twice, Michael also held several Guinness World Records, including Most Successful Entertainer of All Time, 13 Grammy Awards, and the sale of 750 million records across the world.

He was inducted onto the Hollywood Walk of Fame in 1984, and continued to receive multiple awards such as the World Music Awards' Best-Selling Pop Male Artist of the Millennium and the Bambi Pop Artist of the Millennium Award.

Michael was taken too soon, his fans say, as he was preparing for This Is It, a series of 50 concerts to be held in London, commencing July 13 at the time of his death.

Discography

Got to Be There (1972)
Ben (1972)
Music & Me (1973)
Forever, Michael (1975)
Off the Wall (1979)
Thriller (1982)
Bad (1987)
Dangerous (1991)
HIStory (1995)
Invincible (2001)

Michael Jackson, regardless of the tabloids and the gossip has invigorated the world with unforgettable sounds. His lyrics will be ingrained in our minds and hearts forever, and they will mean different things to all of us, but there is one thing that Michael taught the world, one thing that unifies us as human beings: the beauty of music has the power to inspire and change the world.

Memorable quotes by Michael Jackson:

"I'll always be Peter Pan in my heart."

"People think they know me, but they don't. Not really. Actually, I am one of the loneliest people on this earth. I cry sometimes, because it hurts. It does. To be honest, I guess you could say that it hurts to be me."

"Elizabeth Taylor is a warm cuddly blanket that I love to snuggle up to and cover myself with. I can confide in her and trust her. She's Mother Teresa, Princess Diana, the Queen of England, and Wendy."

"I am always writing a potpourri of music. I want to give the world escapism through the wonder of great music and to reach the masses."



Related Articles
Editor's Picks Articles
Top Ten Articles
Previous Features
Site Map





Content copyright © 2022 by Lorna London Sloukji. All rights reserved.
This content was written by Lorna London Sloukji. If you wish to use this content in any manner, you need written permission. Contact Trina Boice for details.